Planning a group trip or family reunion to Gulf Shores, Alabama is a breeze with our guide! Whether you are planning a getaway for your family reunion, church group, homeschool group, or extended group of friends, we've got all the details on activities, tours, dining and more. We offer a great selection of Gulf Shores vacation homes built specifically for medium to large groups, and we offer recommendations on all the essential services like grocery delivery and beach rentals. Get all the details below, and please contact us if you have any questions.
Gulf Shores Group Trip & Family Reunion Guide
#1 - Pick a Date for Your Gulf Shores Group Trip or Family Reunion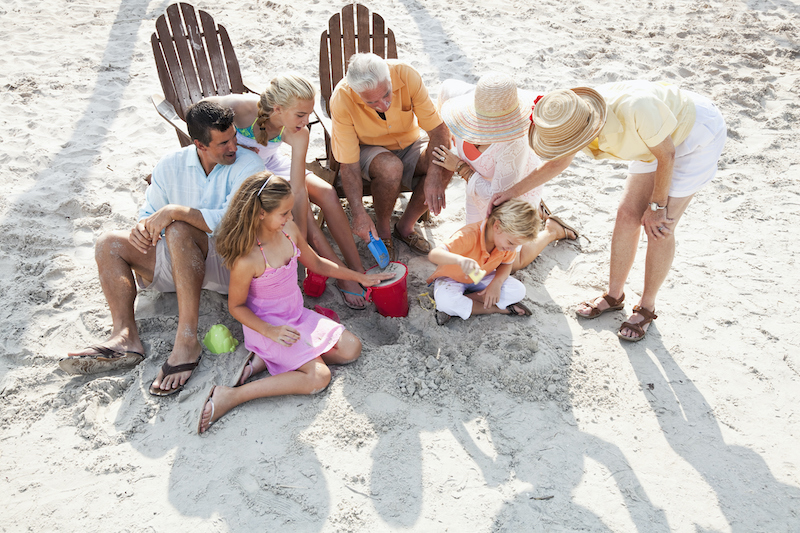 The first step in planning a successful Gulf Shores group trip or family reunion is picking a date. Oftentimes, this is the hardest part - especially when you've got a huge group. We recommend using a free online survey tool, like Google Forms or Survey Monkey to figure out which dates are best for everyone.
Offer a variety of dates and let your guests select which dates would and would not work for them. You can also ask questions like "How many people are in your party?", "What food allergies do you have?", and "Does anyone in your group need special accommodations?". Everyone in your group will be pleased with these thoughtful, inclusive questions.
#2 - Reserve a Gulf Shores Vacation Home Built for Large Groups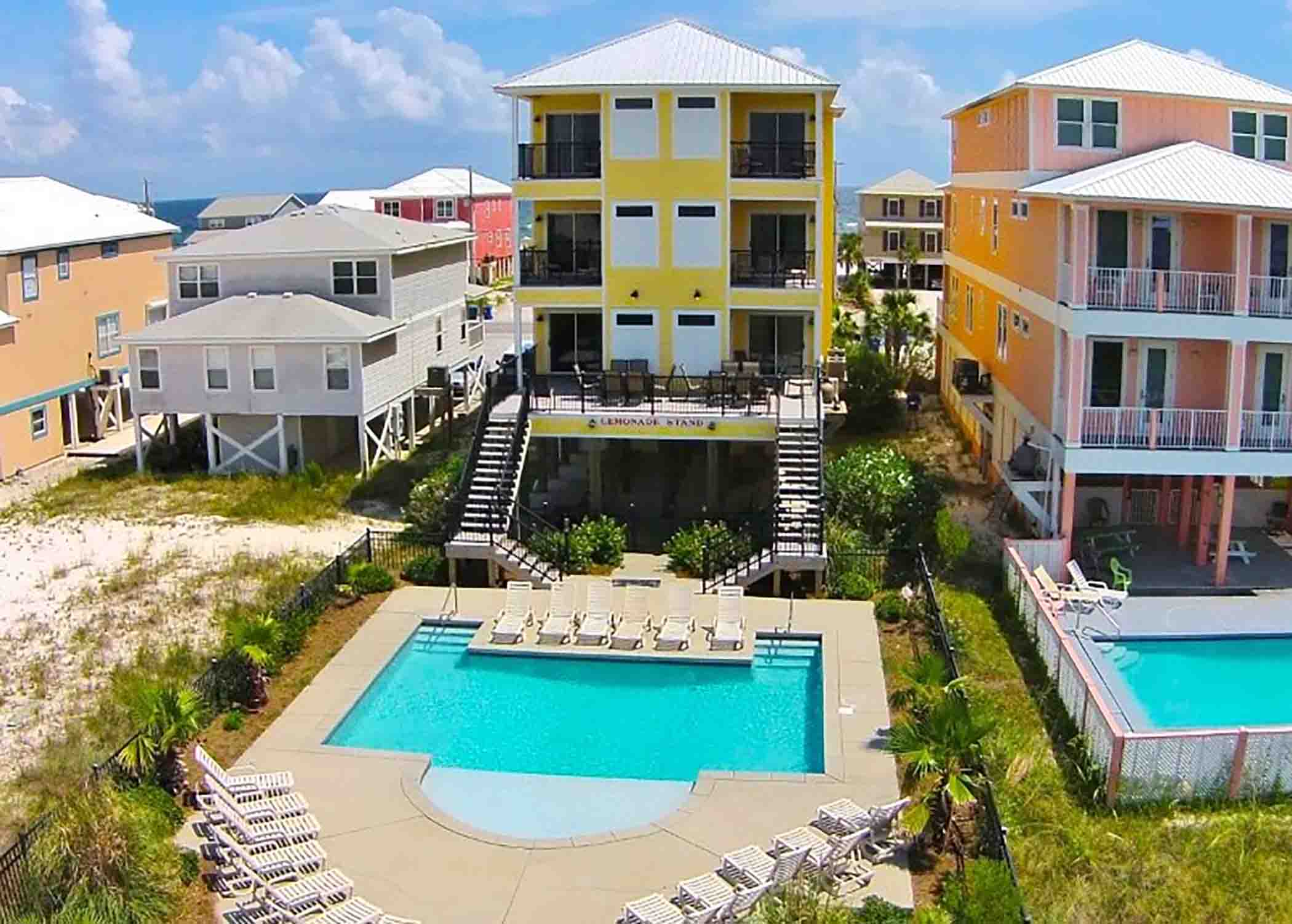 Once you've got dates nailed down, and you know which accommodations your group needs - like in-home elevators - you'll be ready to find the perfect beach house. We offer a great selection of Gulf Shores vacation homes that were built specifically for large groups and family reunions. Having everyone under one roof is a great way for your family, church group, or homeschool group to spend quality time together. You can browse all of our rentals and sort by beds and amenities, or you can go straight to our selection of vacation homes that accommodate large groups.
Browse Large Gulf Shores Vacation Homes
#3 - Plan Some Fun Activities for Your Large Group or Family Reunion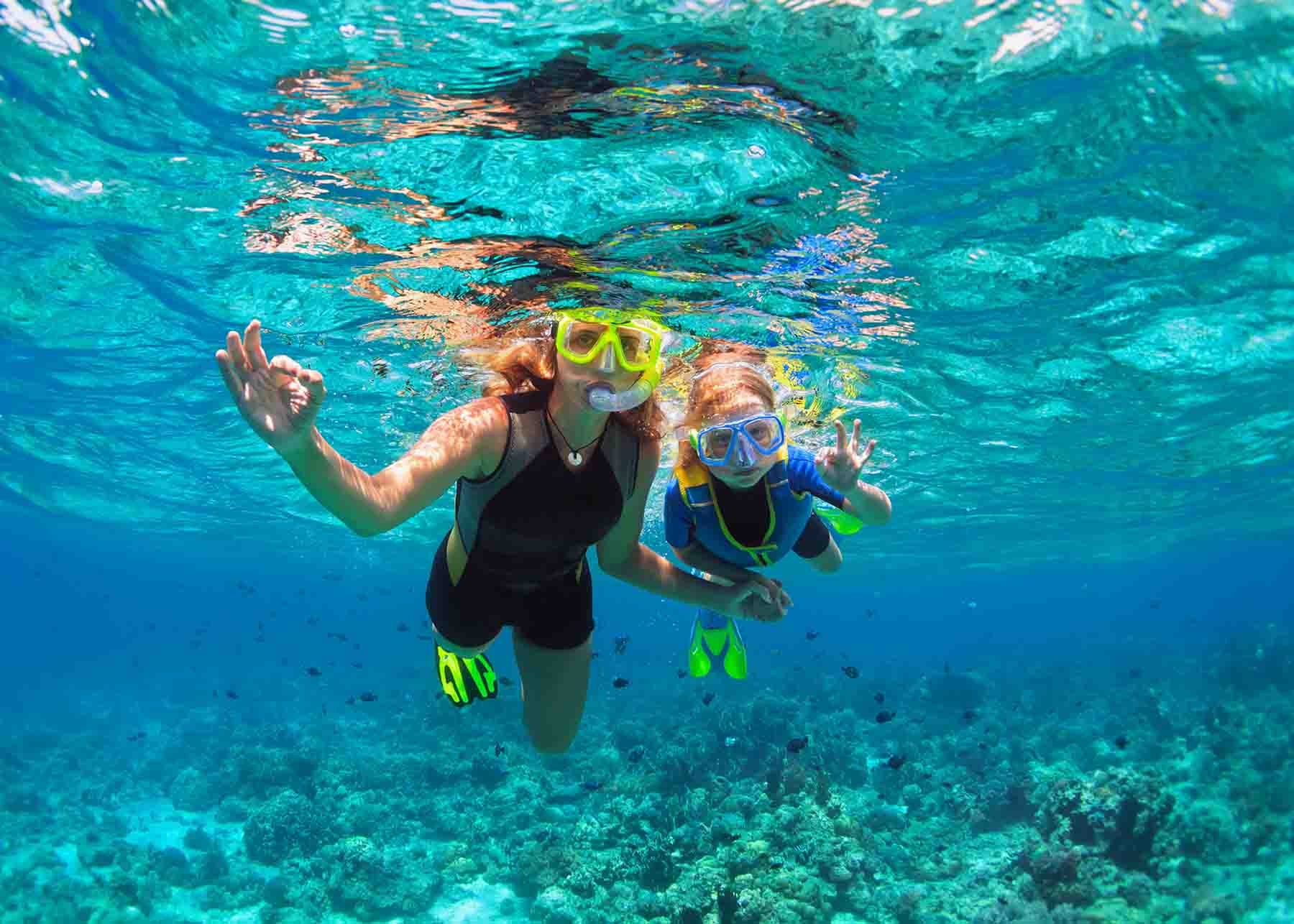 Once the date is set and the Gulf Shores beach house is booked, you might be wondering how you'll keep such a large and diverse group entertained. Luckily, the Gulf Shores area offers a great selection of diverse activity options that are perfect for large groups.
Some of our favorite local activities for large groups inlcude:
#4 - Make Dining Plans for Your Large Groups in Gulf Shores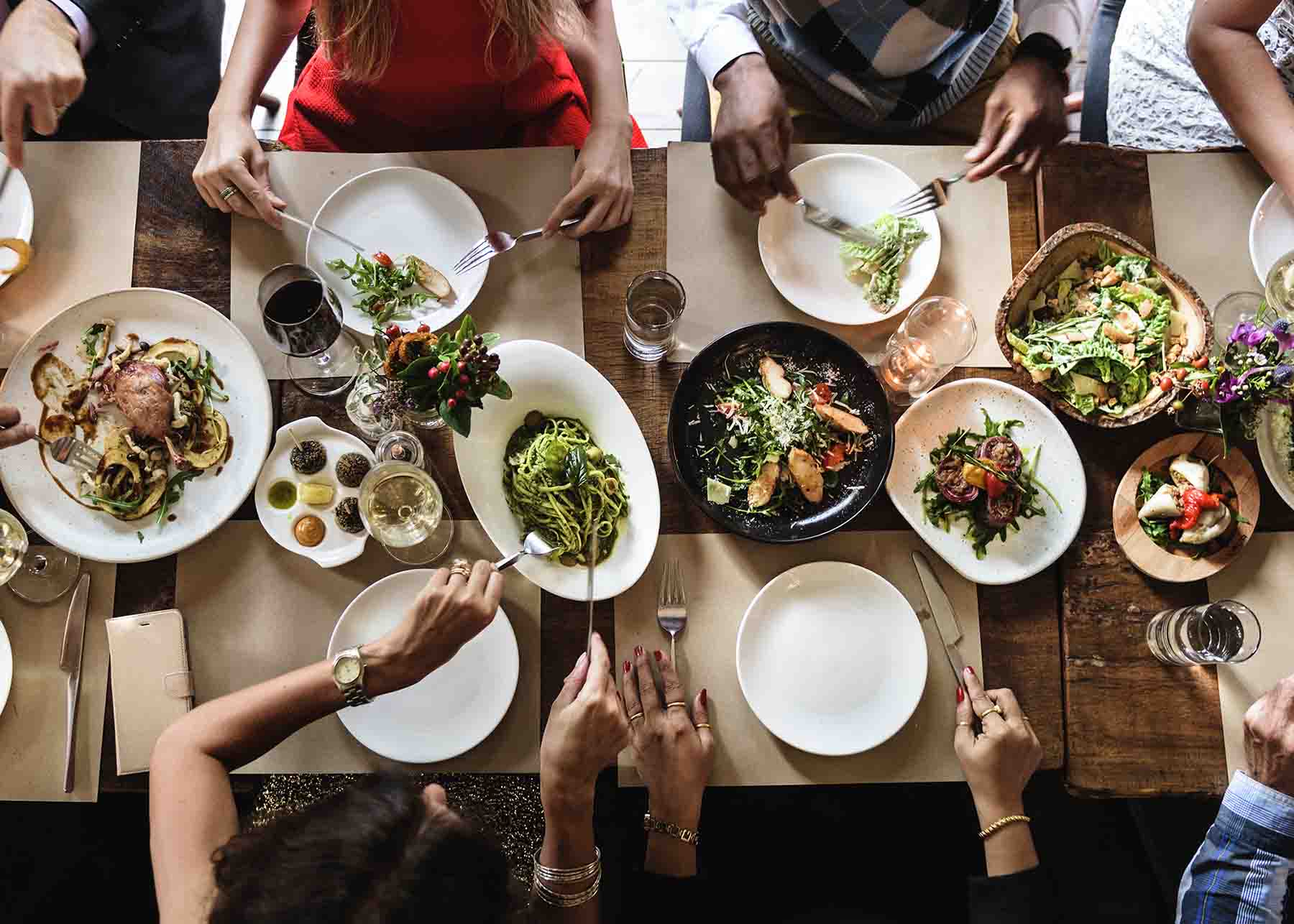 In-Home Dining - Our vacation homes all have kitchens and plenty of seating. Dining at home is an excellent option for an intimate experience and you can use a service like Orange Beach Concierge to stock the fridge at your vacation home so you don't have to worry about doing the shopping and waiting in line.
Chef's Table - Chef's Table by Orange Beach Concierge Service can accommodate up to 28 people in a private dining experience. You can reserve seats or the whole place. You can also order gourmet food-to-go if you want to dine back at your vacation rental.
LuLu's Gulf Shores - LuLu's is a restaurant extravaganza! This beachfront restaurant offers live music, an arcade, a huge playground, and can accommodate your large group. They have a special kids menu and allergen-friendly menus for those with dairy / egg / gluten / soy and shellfish free-diets.
#5 -

Let a Concierge Service Take Care of the Details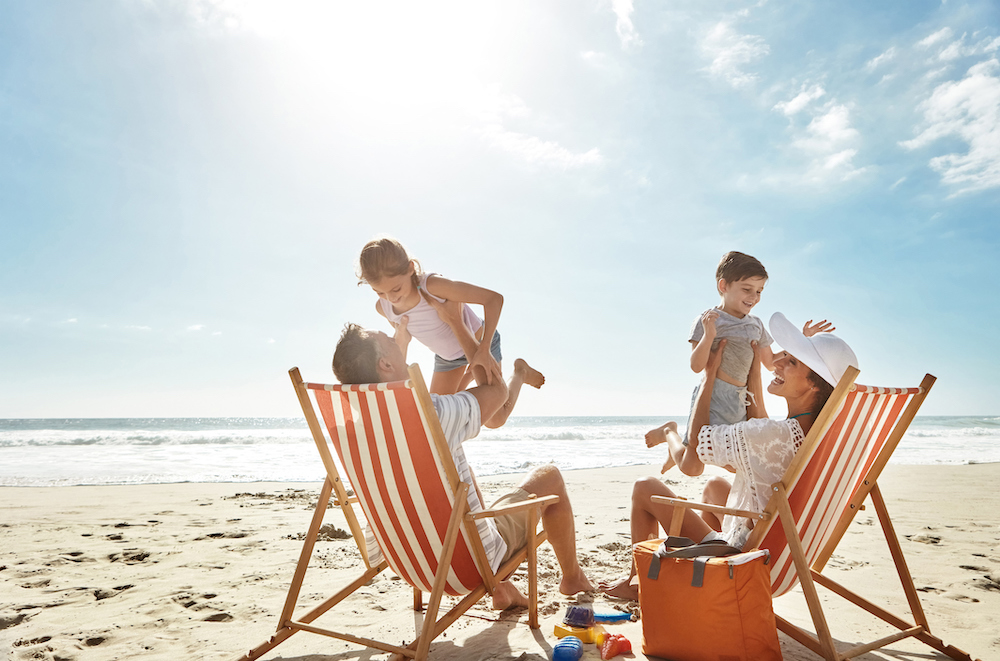 We know that planning a reunion for a large party can be a lot of moving parts. Let one of our local recommended concierge companies assist with the details from grocery shopping for your vacation rental prior to your group's arrival, arranging restaurant reservations, booking excursions like fishing or dolphin tours, and more! Leave the planning to a local expert and enjoy the most of your reunion in Gulf Shores, Alabama!
Beach Service - A rental service for all things needed for the perfect beach
Beach Moms - A one-of-a-kind concierge company offering services including grocery shopping, reservation arranging, and party planning