You don't have to go far to have fun during your Gulf Shores vacation! While there are plenty of things to do away from your beach house, did you know you could bring the fun straight to your beach house? Gulf Shores is home to a variety of businesses that will come to your beach house and cook for your or guide you through an activity. To help you plan your next Gulf Shores beachfront vacation, we compiled this list of vendors who will bring the fun to your beach house.
Orange Beach Concierge
Elevate your evening in your Gulf Shores Beach House with a personal chef! Enjoy a culinary experience in the comfort of your vacation rental with Chef David Pan at Orange Beach Concierge. The culinary team will take care of every detail of your evening. They will even curate the perfect menu for the evening. This is an excellent experience for you and your family to taste some delicious food!
Book your personal chef experience
Maddog Fishing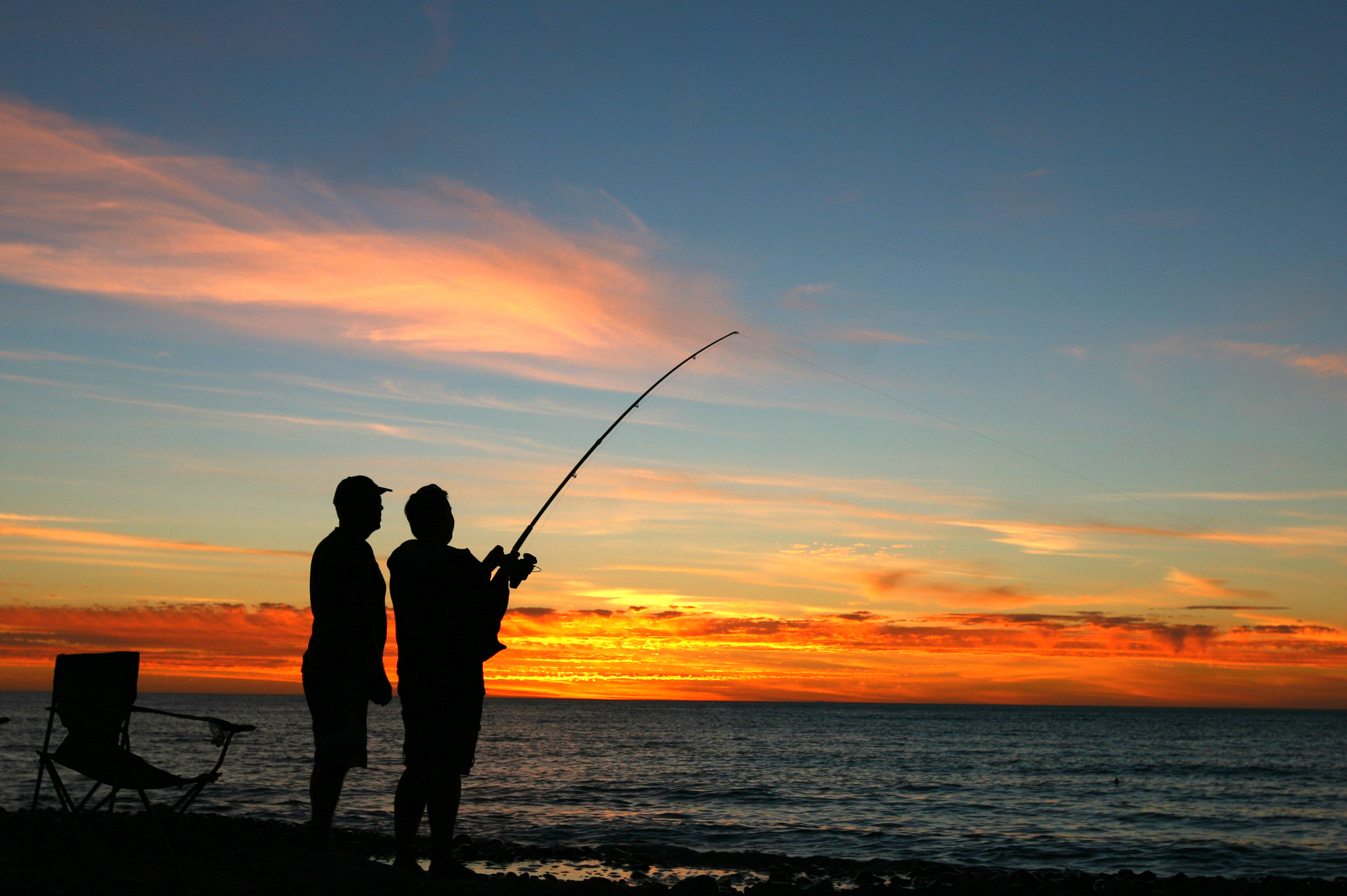 Test your surf fishing skills with Maddog fishing! Take a guided beach fishing trip with Greg to try and catch some of the native Gulf of Mexico fish. If you are fishing with him in the spring, the target species are the Pompano, Whiting, and the occasional black drum. During the summer and fall, you could catch Trophy Redfish, Black drum, Jack Crevalle, and occasionally a shark. This 4-hour fishing trip will happen from the evening into the night, so you don't have to worry about any swimmers in the water. Included in your reservation price is 1 angler, bait, and tackle. Additional anglers are available at an extra charge.
Learn more about Mad Dog Fishing
iBeachservice
Make your beach vacation a breeze with iBeachservice! Beach supplies like chairs and canopies can be a hassle to transport. Additionally, with the new Gulf Shore beach ordinance, you must take down and remove your equipment from the beach every night. To make things easier for you, you can rent beach equipment with iBeachservice and they will bring your equipment to you every day and set it up and even tear it down at the end of the day. They rent their equipment on a weekly basis, so you don't have to worry about not having the beach equipment you want for part of your vacation.
Sand Castle University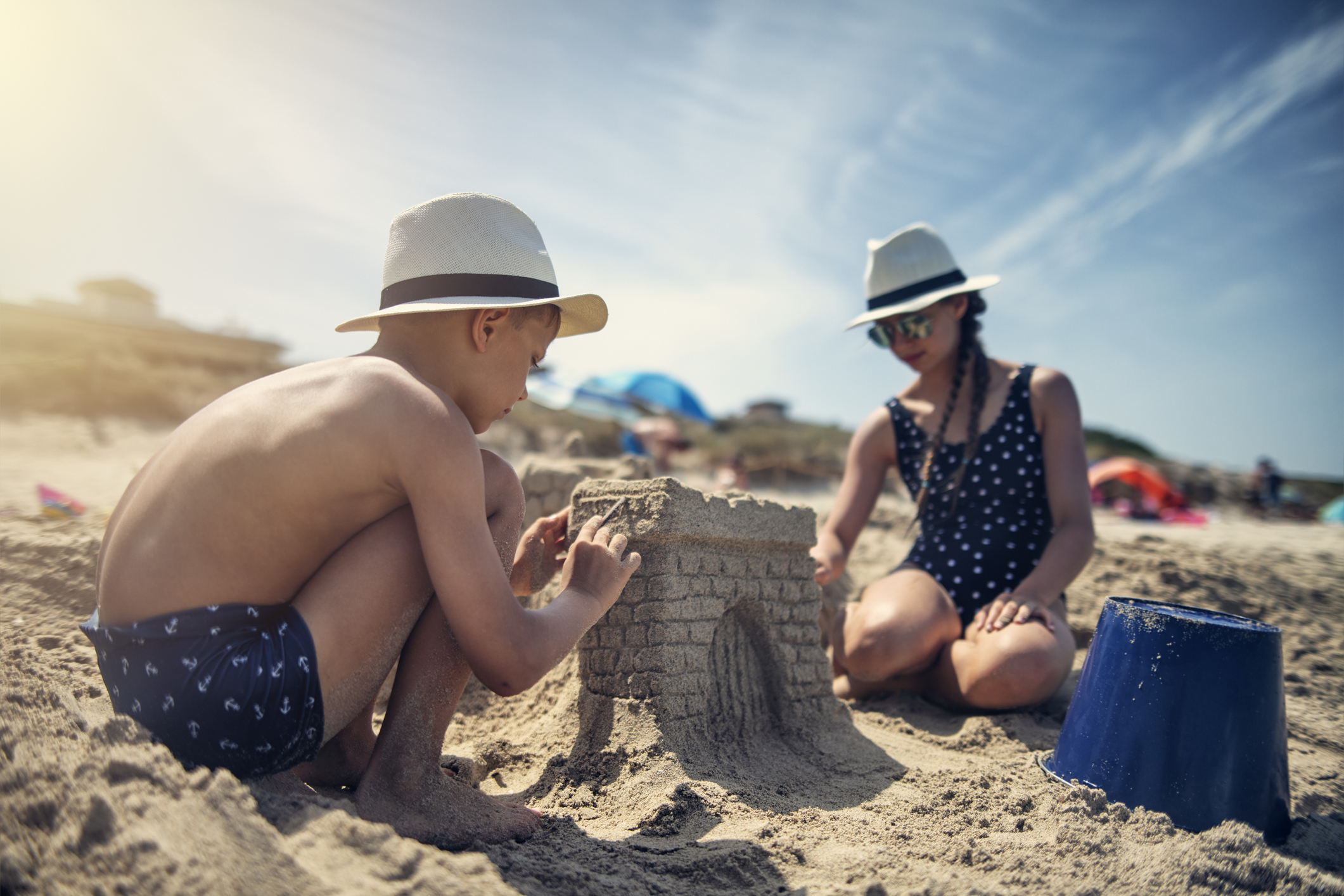 Dig into the sand and test your sandcastle-making skills! Sand Castle University is a family-owned and operated local business that will come to your beach house to teach you how to make a sandcastle! This is an excellent activity for large groups of people of all ages. They have two levels of classes, one for beginners that want to learn the basics and then an intermediate class for those who want to take their skills to the next level! The best part? They have classes available year-round!
Bama Sushi
What is better than sun and sushi? Nothing in our opinion. Bama Sushi is a great local company that will come to your Gulf Shores beach house to give you sushi-making classes or have a sushi dinner party. If you're looking for a great group activity, the sushi-making classes are great and delicious! Or if you just want someone to come to make a large spread of sushi while you stay on the beach, we recommend the sushi dinner party. Both Chef Kelly and Chef Brooke at Bama Sushi know their way around sushi and make some of the best sushi on the Gulf!
Check out their Facebook page.
Book your Gulf Shores Vacation Rental!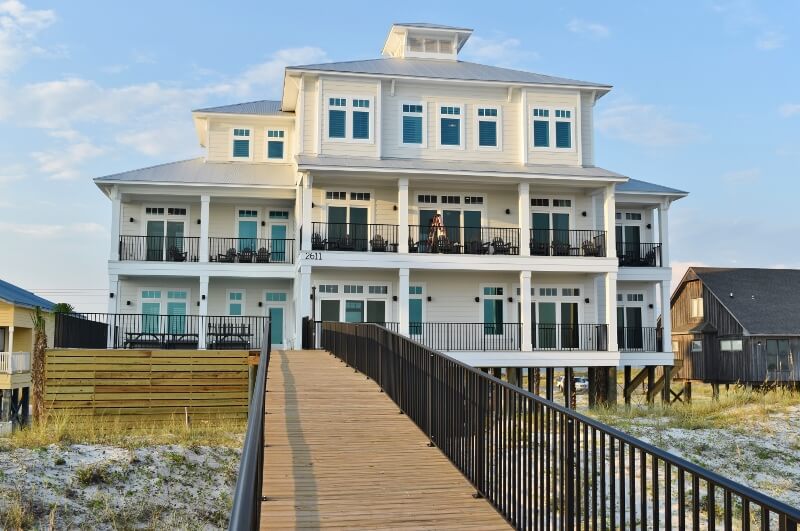 Start planning your next vacation to Gulf Shores, Alabama to enjoy some of these Fun at the Beach House activities! Trust us when we say that you will not regret any of the services above. Browse and Book our beautiful beach homes and take your next steps toward the perfect group vacation.