A lot goes into finding the perfect Gulf Shores vacation rental investment, and it's important not to rush into a purchase and end up with something you don't absolutely love. Can't find a vacation rental investment home that you love? We can design, build and decorate the perfect vacation beach house for you.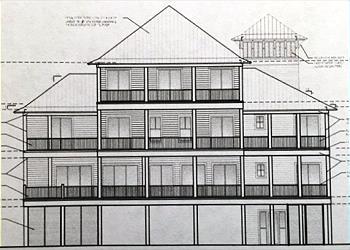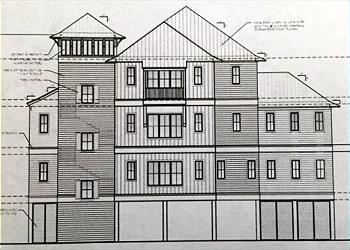 Renderings above are from our Morning Tide project.
We have experience building custom homes and can manage the process from start to finish. Let us design, build and furnish the perfect Gulf Shores vacation rental beach house for you.
We are owners, so we understand the financials of building and owning a beach home, and can help you develop a pro forma for the home you envision. Please browse our portfolio of design projects below, and contact us to talk about your dream beach home.
Examples of our Design and Build Projects
Pictured below is the Morning View beach house, which we had the pleasure of designing, building and decorating.
Contact Gulf Shores Vacation Rentals