Can't find a vacation rental investment home that you love? We can build the perfect vacation beach house for you. Let us do the work.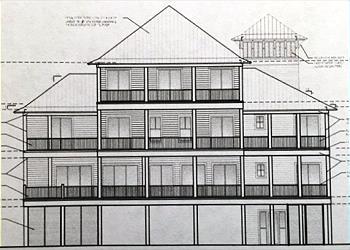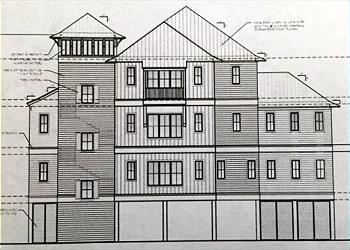 We have experience building custom homes and can manage the process, start to finish, of designing, building and furnishing the perfect Gulf Shores vacation rental beach house.
We are owners, so we understand the financials of building and owning a beach home, and can help you develop a pro forma for the home you envision.
Examples of our design/build projects include Dream Big, Lemonade Stand, Morning Call (featured on HGTVs Beach Flip), Morning Glory, Coastal Comfort, Morning Tide and Morning Breeze.