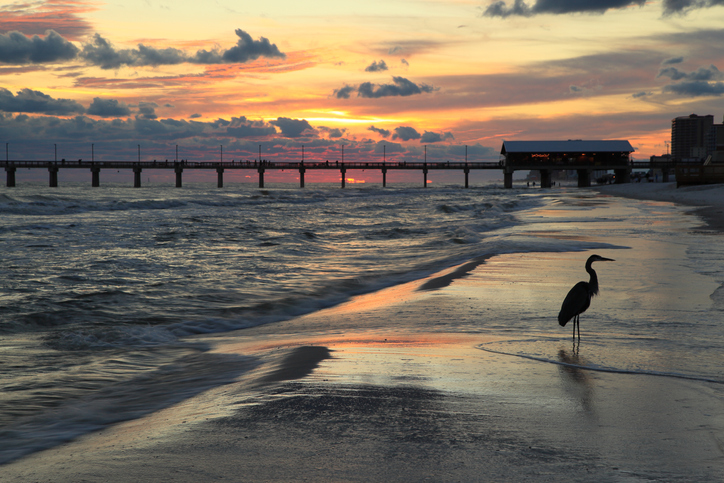 Gulf Shores, AL has been given a highlight by The Washington Post! In the piece, Erin Gifford puts a spotlight on the tranquility and peace that can be found on our beaches. Compared to nearby Destin, FL, Gifford highlights Gulf Shores as a destination with a quiet, family-friendly atmosphere with a focus on protecting the natural environement.
"Plan to soak up the area's natural beauty, as well as its focus on sustainability."
Gulf Shores, AL is a major destination for eco-tourism, being home to Gulf State Park's 32 miles of shoreline and over 6,000 acres of land. Gifford also mentions Gulf Shore's Leave Only Footprints campaign and beach alcohol ban as major aspects to maintaining the pristine beaches and contributing to the family-friendly atmosphere of the destination.
Coming in 2023, the Gulf Coast Center for Ecotourism & Sustainability will welcome guests and locals alike to take an active approach to maintain and protecting the stunning beaches that are staples to Gulf Shores!