251-504-0097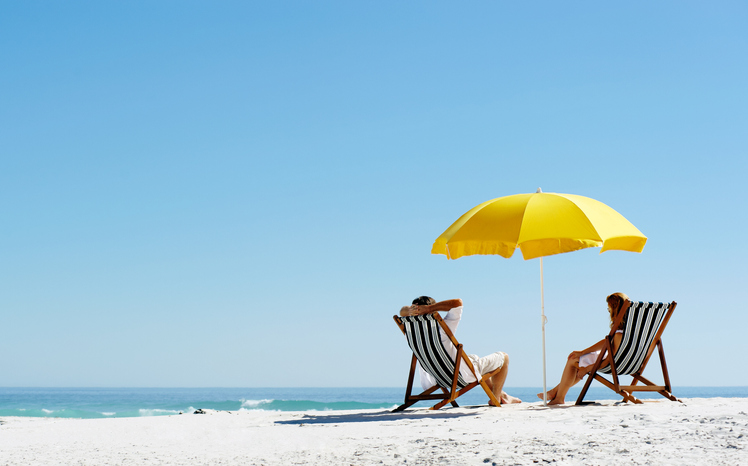 Planning a vacation in Gulf Shores, Alabama? Be prepared for a day at the beach with all of the equipment for a true day on the sandy shoreline! Beach Service offers rentals of everything from beach chairs, umbrellas, bicycles, and even a beach volleyball setup, kayaks, and stand-up paddleboards! Have everything you need to relax on the beach and have fun with your friends and family with rentals from Beach Service!
IBeachService is the only company in our area that offers nightly take in service for canopies/tents as required by local ordinance--see below.
The LEAVE ONLY FOOTPRINTS ordinance requires that all beach gear be removed every evening by sundown. This is enforced, your things will be gone (and unretrievable) if left out overnight. This applies to your personal belongings, and any equipment you rent. If you rent a large beach tent, iBeachService will come and set it up in the morning and take it down at night for the duration of your rental agreement.
Beach Service Details: