If you want to take a break from the beach during your Gulf Shores vacation, take a day trip to one of the many nearby destinations and attractions. From museums to shopping to historical sites, there is no shortage of amazing places to visit that your whole family will enjoy. Learn more about what great adventures await around Gulf Shores.
Fairhope
Drive from Gulf Shores: 50 minutes
Fairhope, Alabama, is a charming and picturesque city on Mobile Bay's eastern shore. Known for its quaint atmosphere and natural beauty, Fairhope offers a unique blend of Southern hospitality, artistic flair, and stunning coastal scenery. The city's downtown area has tree-shaded streets, boutique shops, art galleries, and vibrant restaurants, creating a delightful ambiance for visitors and residents alike.
Fort Morgan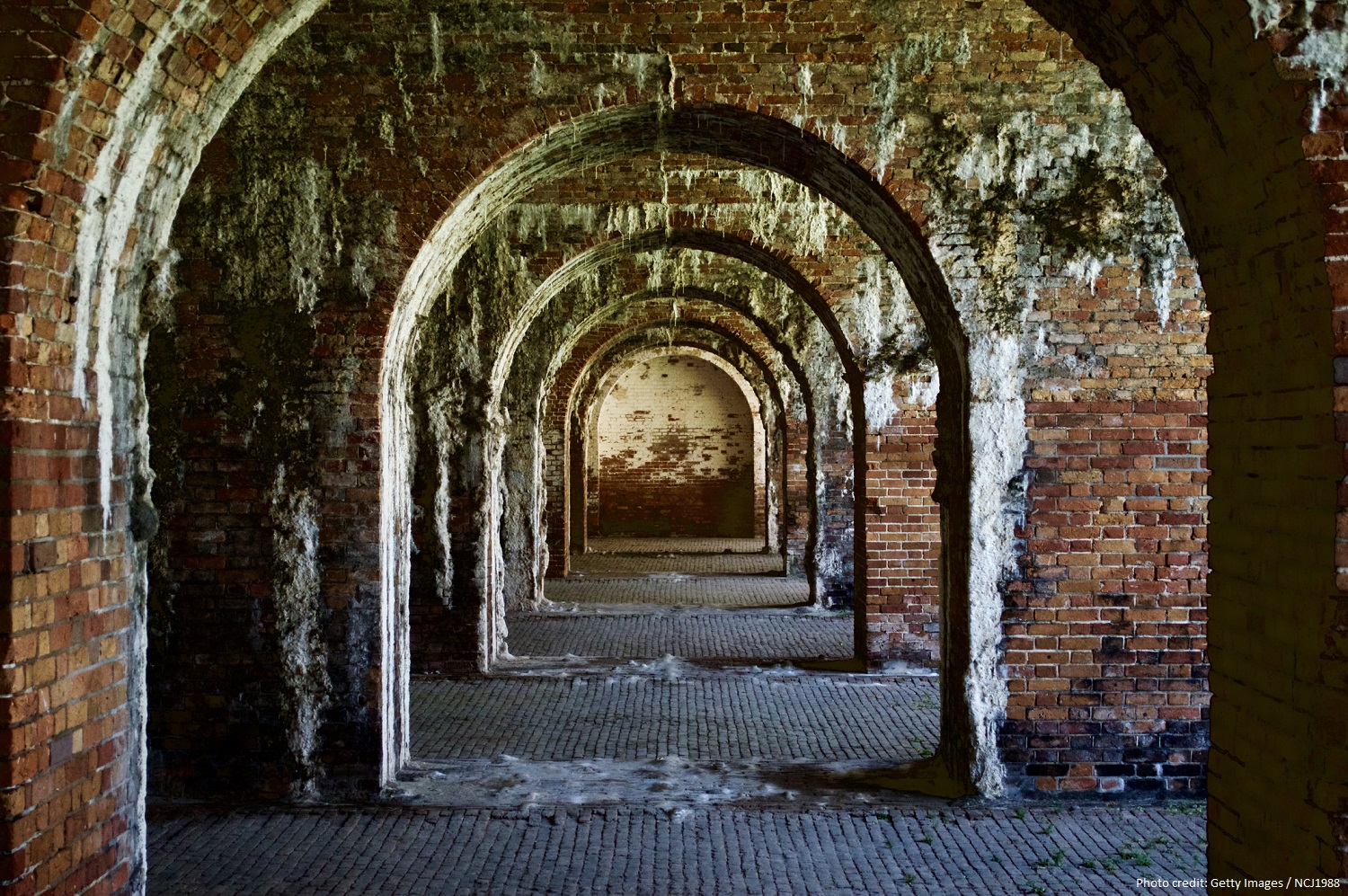 Drive from Gulf Shores: 34 minutes
Fort Morgan is a historic coastal fort located at the tip of the Fort Morgan Peninsula in Alabama. This well-preserved fort is a testament to its significant role in American history. Constructed in the early 19th century, Fort Morgan played a crucial part in the Civil War, notably during the Battle of Mobile Bay. Visitors to Fort Morgan can explore its impressive military architecture, including bastions, tunnels, and barracks. The fort also offers breathtaking panoramic views of the Gulf of Mexico and Mobile Bay, making it a favorite spot for nature enthusiasts and history buffs.
Tanger Outlets in Foley
Drive from Gulf Shores: 20 minutes
The Tanger Outlets in Foley, Alabama, are a shopper's paradise nestled in the heart of Gulf Coast. This premier shopping destination offers an extensive collection of brand-name stores and designer outlets, making it a go-to spot for fashion enthusiasts and bargain hunters. With over 120 stores, visitors can find various products, including apparel, accessories, footwear, home goods, and more. The open-air layout and beautifully landscaped surroundings create a pleasant and inviting atmosphere for a day of retail therapy.
USS Alabama Battleship Memorial Park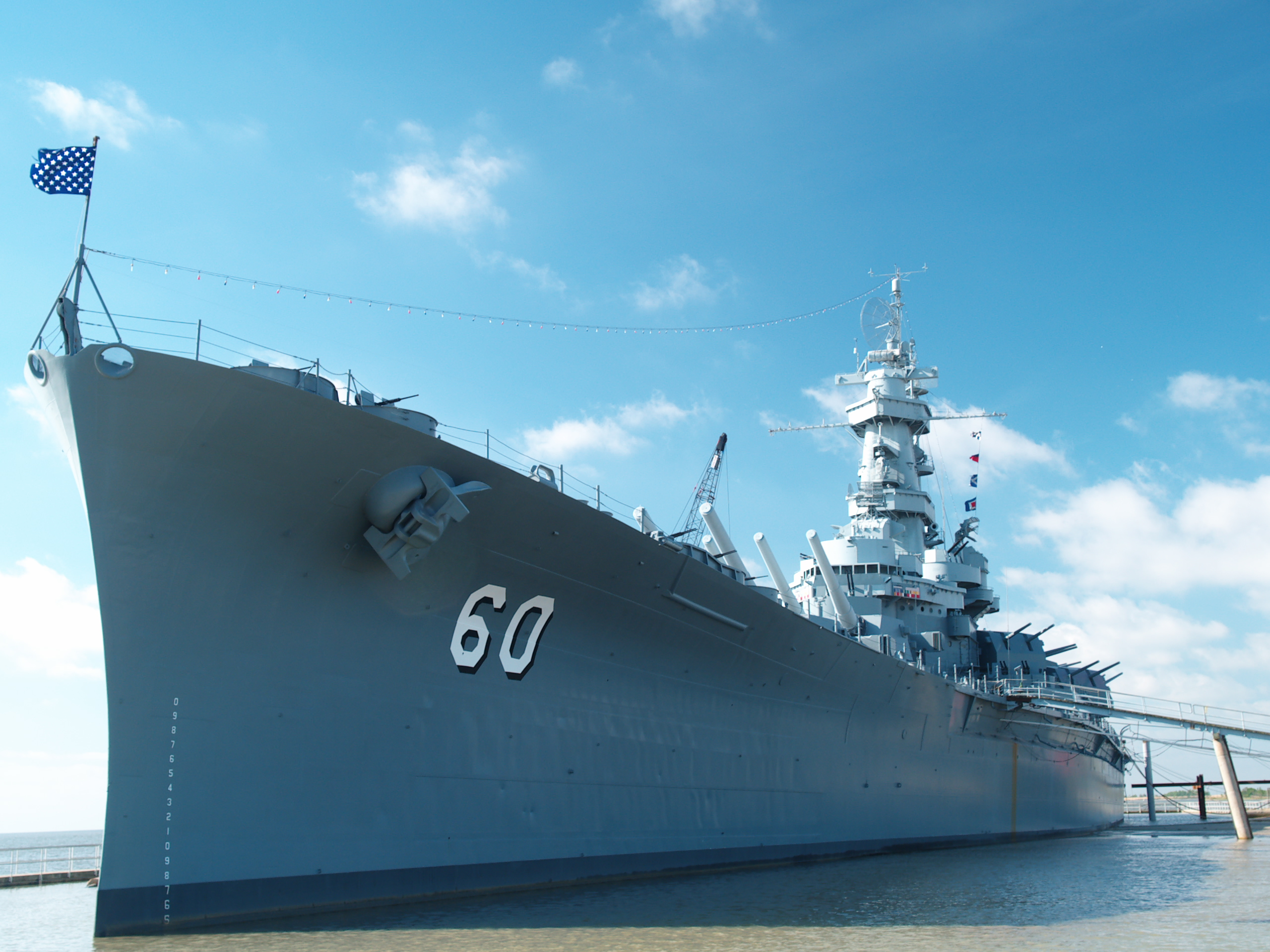 Drive from Gulf Shores: 55 minutes
The USS Alabama Battleship Memorial Park is a captivating tribute to naval history located in Mobile, Alabama. Anchored on the shores of Mobile Bay, this memorial park offers visitors a unique opportunity to explore the mighty USS Alabama battleship and other notable military aircraft and exhibits. The park's centerpiece is the USS Alabama herself, a massive battleship that served with distinction during World War II. Visitors can witness this formidable warship's impressive scale and complexity.
Additionally, the park houses a collection of military aircraft, including vintage planes and helicopters, providing a glimpse into the evolution of aerial warfare. The park also honors the brave men and women who have served in the armed forces, offering a solemn reminder of their sacrifices and dedication.
Dauphin Island
Drive from Gulf Shores: 30 Minutes + Ferry Ride
Dauphin Island is a charming barrier island located off the coast of Alabama in the Gulf of Mexico. Known for its pristine beaches, abundant wildlife, and relaxed atmosphere, Dauphin Island offers a tranquil and idyllic getaway. The island is a paradise for nature lovers, with opportunities for birdwatching, hiking, and exploring the diverse ecosystems at the Dauphin Island Sea lab and nature reserves. The historic Fort Gaines is a testament to the island's past, offering a glimpse into its rich history.
The fastest way to get to Dauphin Island is to drive to Fort Morgan and then take the Fort Morgan Ferry over to Dauphin Island.
OWA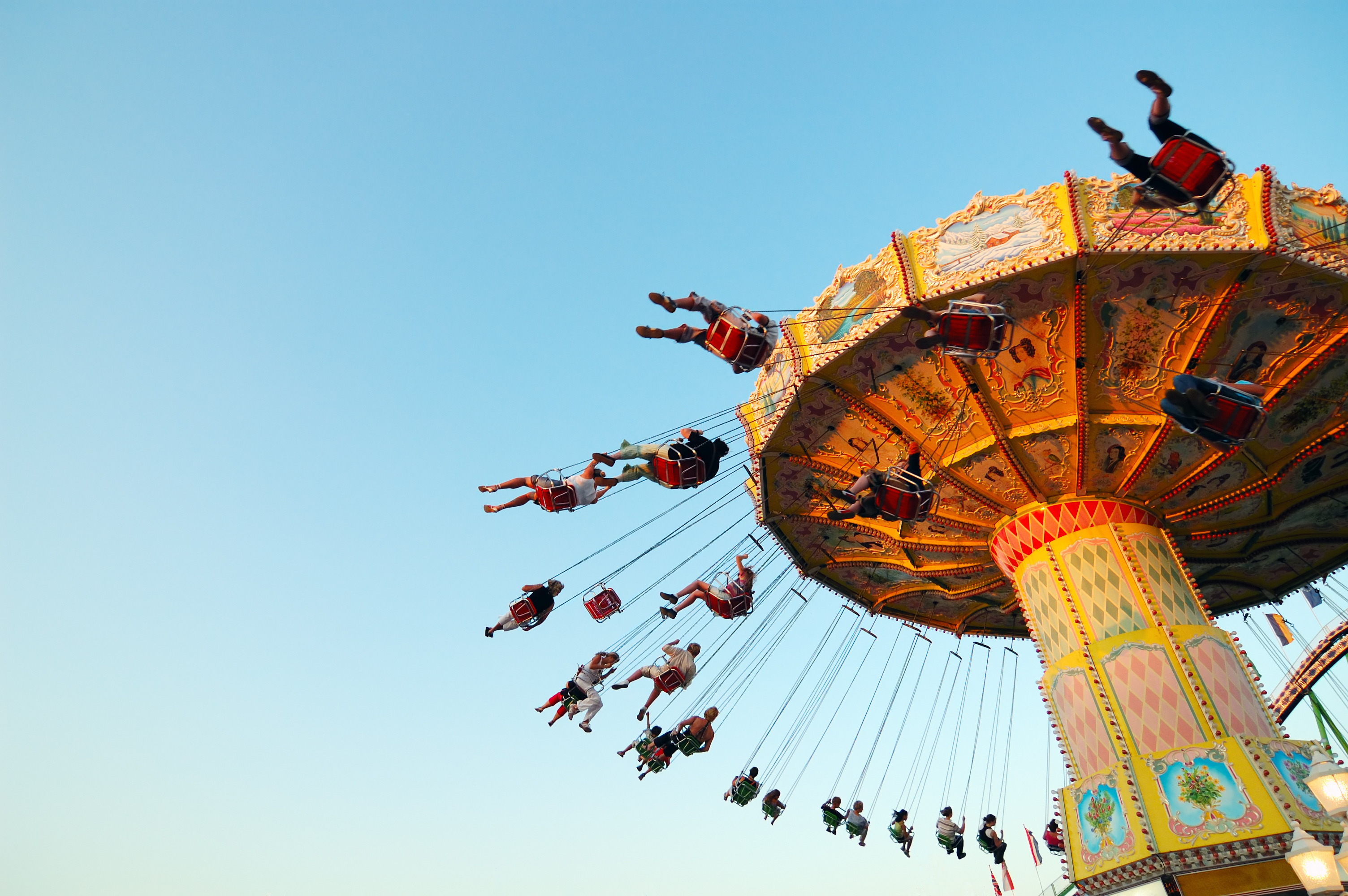 Drive from Gulf Shores: 25 minutes
OWA is a popular entertainment destination located in Foley, Alabama. OWA features a variety of family-friendly attractions, including exciting rides, live entertainment, interactive experiences, and a water park. There is something for everyone, from high-speed roller coasters to gentle kiddie rides. The park also boasts a bustling downtown area with various shops, restaurants, and entertainment venues. Whether you're seeking adrenaline-pumping thrills or a leisurely day of shopping and dining, OWA offers diverse experiences to suit all tastes.
National Naval Aviation Museum
Drive from Gulf Shores: 45 minutes
The National Naval Aviation Museum in Pensacola, Florida, is a captivating and prestigious institution dedicated to naval aviation's rich history and advancement. Situated on Naval Air Station Pensacola grounds, the museum showcases an extensive collection of historic aircraft and artifacts. It exhibits trace the evolution of naval aviation from its early beginnings to the present day. Visitors can marvel at iconic aircraft such as the Blue Angels jets, World War II-era fighters, and various helicopters. Interactive displays, flight simulators, and multimedia presentations offer an immersive experience for aviation enthusiasts of all ages. The museum also pays homage to the brave men and women who have served in the Navy and Marine Corps, honoring their contributions and sacrifices.
Book your Gulf Shores Beach House Rental

There is much to explore around the Gulf Shores and Orange Beach. Start planning your next family vacation with Gulf Shores Vacation Rentals! Our grand selection of big beautiful beach homes makes the perfect home base during your stay.