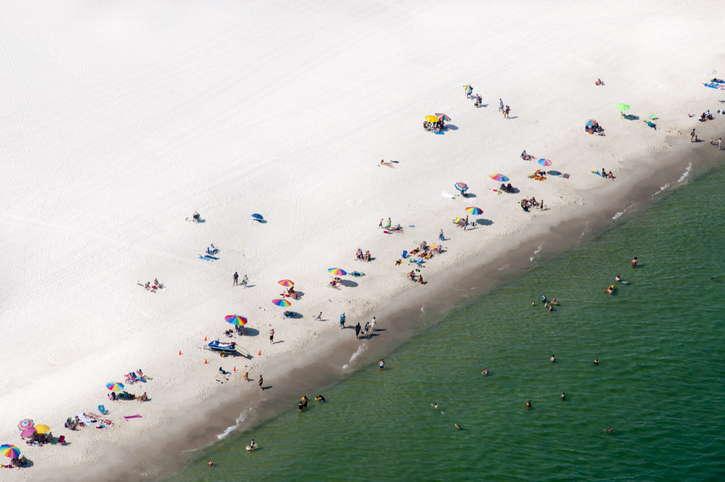 Travel & Leisure magazine has named Gulf Shores, AL as one of the best beaches in the United States! Highlighting the immaculate white sand beach, family-friendly activities, and proximity to the boardwalk and dining, Travel & Leisure has pointed out something we already know -- Gulf Shores is a prime destination for beach vacations!
Kauai's Poipu Beach has been crowned the #1 spot for beaches in the U.S and Gulf Shores came in at spot #18.
With a stretch of gorgeous white sand beach prime for activities like sand volleyball or boogie boarding, Gulf Shores is a perfect spot for beachgoers looking for outdoor fun. Plus, the beach's proximity to the fishing pier, boardwalk, restaurants, and shops make the beach a perfect destination for beachgoers of all interests!