While the Gulf Shores area is renowned for its stunning beaches and outdoor adventures, we believe there is plenty of fun to be indoors. Whether you're visiting during the scorching summer months or facing a rainy day, we've got you covered with a fantastic array of indoor activities to keep you entertained. From fascinating museums to exciting indoor trampoline parks and escape rooms, we'll guide you through the best indoor attractions and hidden gems in Gulf Shores. Join us as we explore the indoor wonders of this beautiful coastal destination, ensuring that your Gulf Shores experience is unforgettable, rain or shine!
Fat Daddy's Arcade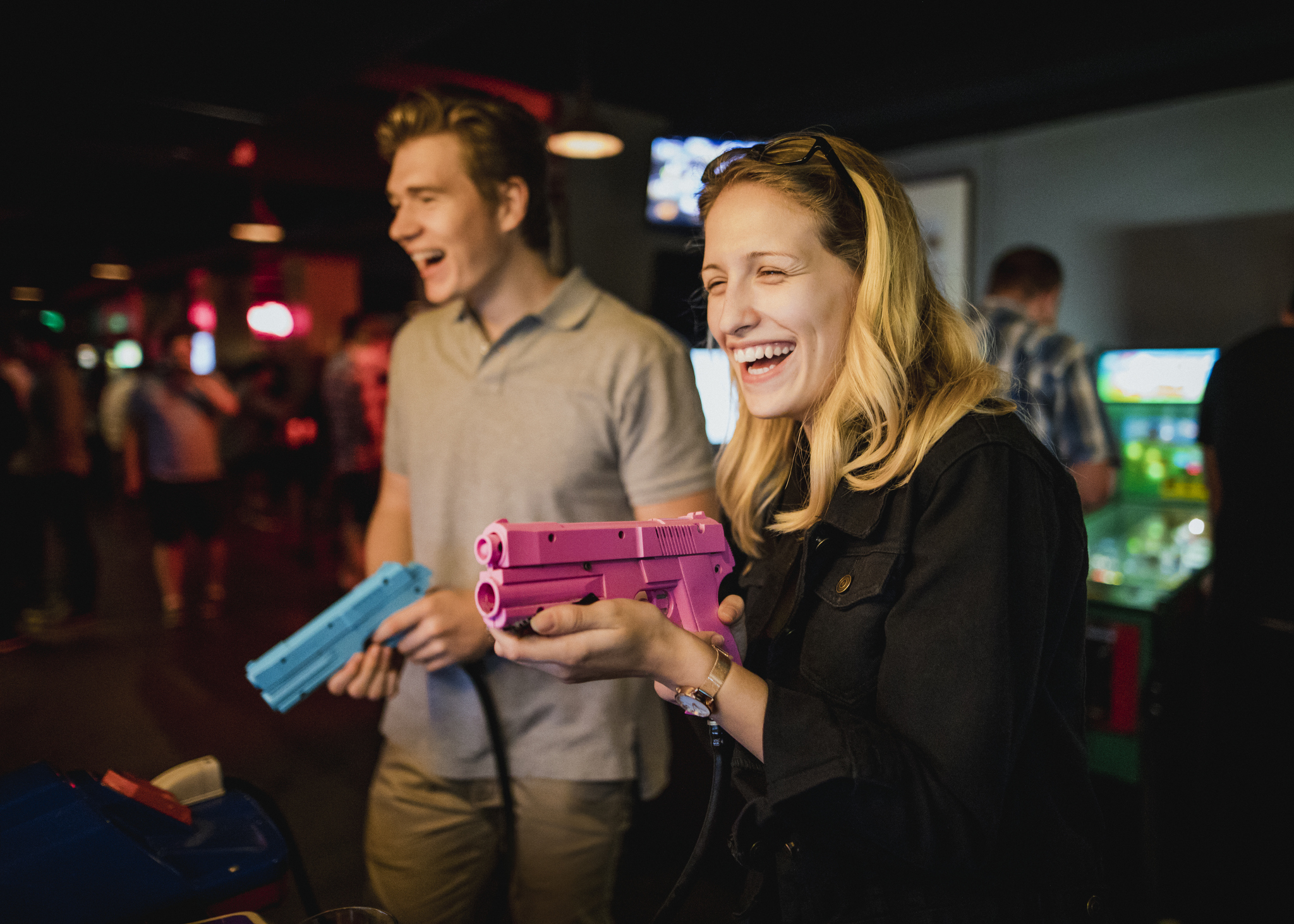 Prepare for an exhilarating adventure at Fat Daddy's Arcade in Orange Beach, where family-friendly entertainment takes center stage. With over 80 arcade games, there's never a dull moment as you immerse yourself in a world of interactive excitement. Challenge yourself to thrilling games like The Walking Dead, Jurassic Park, and Fruit Ninja, or put your skills to the test with classics like Monster Drop Chaos, The Wizard of Oz, Skee Ball, and Hoops. As you rack up points, go to the redemption counter to claim fantastic prizes. And when hunger strikes, refuel at the concession stand offering delicious pizza and refreshing drinks. Fat Daddy's Arcade welcomes all ages with open arms, no matter what brings you in.
Gulf Bowl
Step into a world of timeless fun at the family-owned and operated Gulf Bowl that has captivated visitors since 1959. Spanning an impressive 35,000 square feet, this family entertainment center offers a remarkable VIP boutique bowling room with a private bar, ensuring a truly memorable bowling experience. With 16 traditional lanes and seven VIP lanes, there's ample room for everyone to showcase their skills and have a blast. But the excitement doesn't stop there! Discover a range of additional amenities, including an arcade filled with thrilling games, pulse-pounding laser tag, a high ropes course for the ultimate adventure seekers, and even pool tables for some friendly competition. To satisfy your appetite, indulge in the delectable offerings from their full-service Captain's Choice seafood restaurant and lane-side grill, a local favorite. And for those who love karaoke fun, join us for lively sing-alongs that will make memories.
The Wharf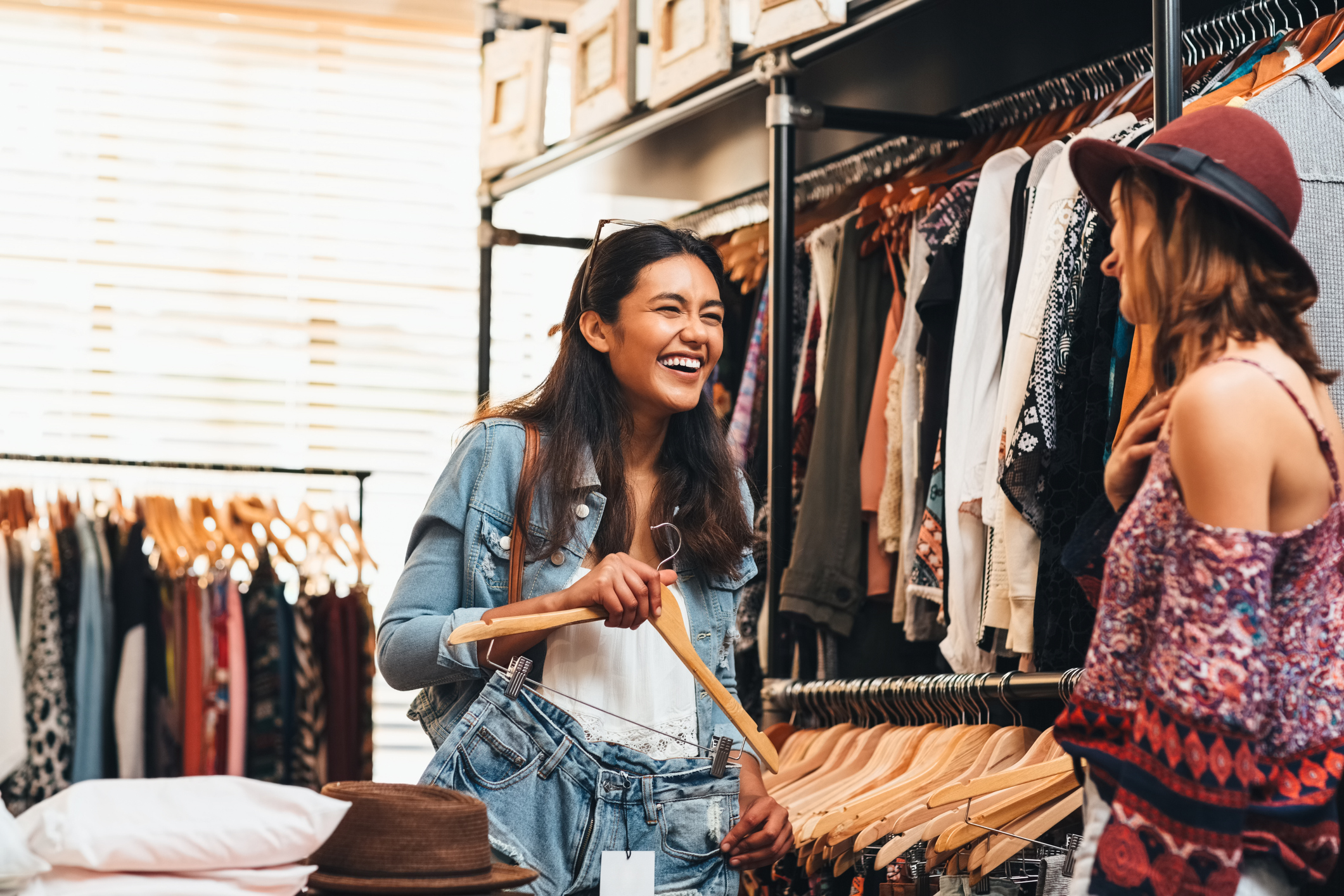 The Wharf in Gulf Shores is a bustling waterfront destination offering visitors a wide range of indoor activities. For a thrilling adventure, head to Arena the Next Level, an immersive laser tag arena that transports you to another world as you navigate through the interactive game. Also, enjoy interactive games, including Bazooka Ball and Mission Possible. The Wharf also boasts a state-of-the-art movie theater, The AMC Classic Wharf 15, where you can catch the latest blockbuster films in comfort and style. You can also enjoy an escape room, a VR experience, or the Cool Shots Selfie Museum. If you're in the mood for some retail therapy, explore the unique shops and boutiques offering everything from clothing and accessories to home decor and souvenirs. Indulge your taste buds at various restaurants and eateries offering delicious dining options. Whether you're seeking entertainment, shopping, or dining, the Wharf in Gulf Shores provides an exciting indoor experience that will delight visitors of all ages.
Foley Railroad Museum and Model Train Exhibit
The Foley Railroad Museum and Model Train Exhibit is a captivating destination for train enthusiasts and history lovers alike. Located in Foley, Alabama, this museum showcases the region's rich history of the railroad industry. It features an impressive model train exhibit that will delight visitors of all ages. Step inside the museum and explore a collection of historic artifacts, photographs, and memorabilia that tell the story of the railroad's impact on the local community. Learn about the importance of rail transportation in shaping Foley's growth and development over the years. The museum's highlight is the meticulously crafted model train exhibit, which showcases intricate details and various train layouts. Watch as model trains chug along the tracks, traversing miniature landscapes and recreating scenes from different eras of railroad history. It's a fascinating and immersive experience that offers a glimpse into the world of trains.
GulfQuest Museum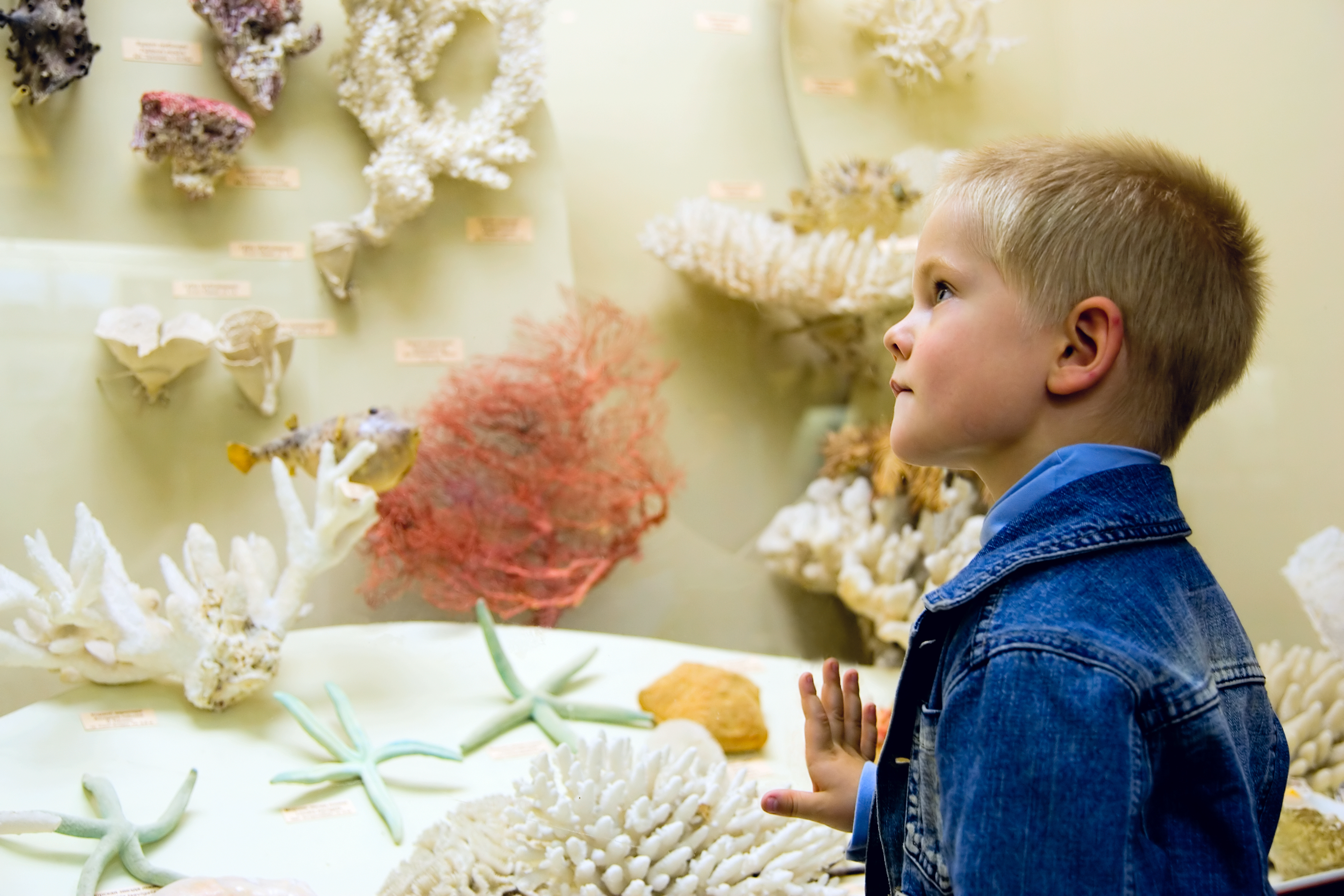 This exceptional museum goes beyond traditional exhibits, offering visitors 90 interactive experiences, simulators, theaters, and captivating displays. Its mission is to provide hands-on opportunities that inspire a deep understanding and appreciation for the Gulf's maritime legacy. As a national treasure, the Gulf of Mexico holds immense historical, economic, and cultural significance. GulfQuest is a pioneering institution dedicated to celebrating "America's Sea" and its coastal region. With its interactive approach, GulfQuest sets itself apart as one of the few maritime museums in the country where visitors can actively engage with the exhibits. Explore the rich traditions and captivating stories of the Gulf Coast's maritime world like never before. Embark on a maritime adventure at GulfQuest and discover the wonders of the Gulf of Mexico's vibrant past and present.
OWA
OWA in Foley, Alabama, offers fantastic indoor activities to keep visitors entertained and enthralled. Step inside Tropic Falls at OWA, an indoor water park with thrilling rides and attractions for all ages. Suppose you're in the mood for some friendly competition, head to Clash eSports Center, a state-of-the-art gaming facility where you can test your skills in various video games. OWA also boasts a delightful shopping experience in the Downtown OWA area, where you can explore a variety of boutiques, shops, and specialty stores offering unique gifts and souvenirs. When hunger strikes, indulge in a delicious meal at one of the many dining options available, ranging from casual eateries to fine dining establishments. With its diverse indoor activities, OWA in Foley provides endless opportunities for fun, excitement, and memorable experiences.
The Factory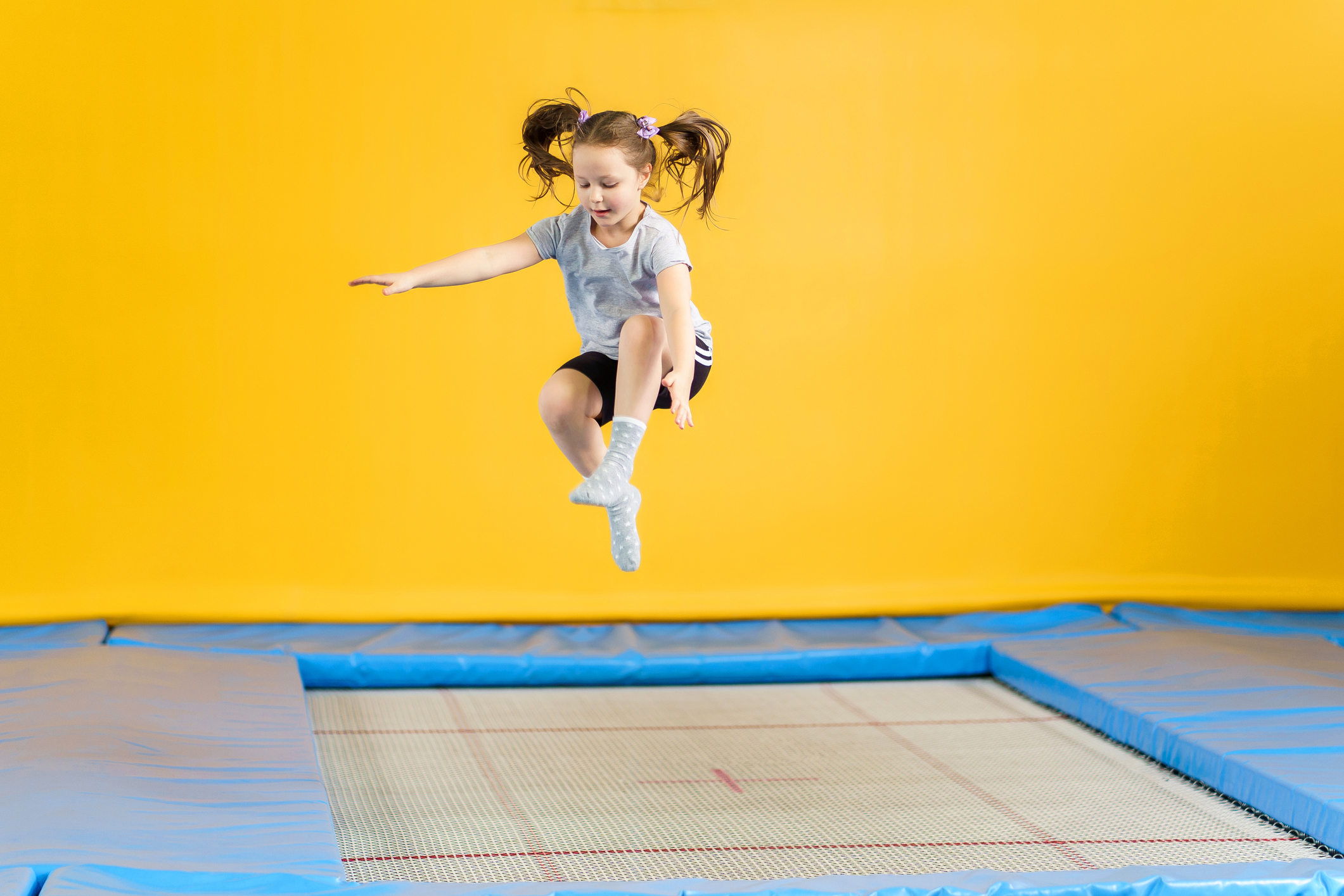 Experience endless fun and excitement at The Factory Gulf Shores, where over 12,000 square feet (about twice the basketball court area) of connected, world-class trampolines await your energetic leaps and bounds. But that's not all. They go above and beyond being a trampoline park. Unleash your batting skills in our batting cages equipped with pitching machines, dive into foam pits for a thrilling landing, engage in lively trampoline dodgeball matches, and showcase your dunking prowess in trampoline basketball. Their offerings don't end there--delve into various arcade games and discover even more entertainment.
Book your Gulf Shores Vacation Rental
Don't let the rain or heat damper your Gulf Shores Vacation! Browse and book our collection of beautiful beach homes, each offering a tranquil retreat for your group vacation. Take the next steps toward planning your perfect getaway and prepare to create unforgettable moments in the sun-kissed paradise of Gulf Shores, Alabama.