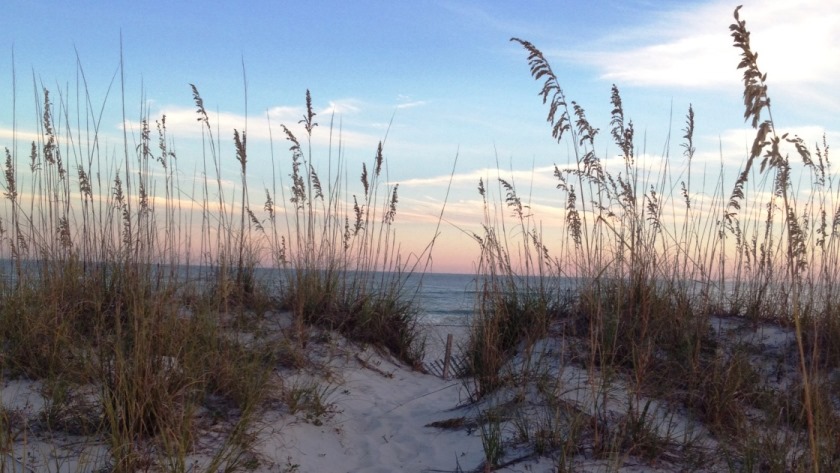 A Note From Our Team
Gulf Shores Vacation Rentals recognizes that in a time of uncertainty, your safety and well-being remain your highest priority.
We understand you may have concerns about traveling or continuing with your planned trip to our homes in Gulf Shores. We are working hard to adjust and modify our policies as information becomes available from local, state, and federal health officials.
As we have that information, we are able to adjust to the conditions that are in place for your stay dates. This unique challenge continues to change rapidly. We are doing our best to remain flexible and adjust, as needed, for the good of our guests, owners, employees and our community.
The safety of everyone is our priority at Gulf Shores Vacation Rentals.
Gulf Shores AL, Remains Open
Our beaches, retailers, restaurants, and attractions are open. Please be aware of social distancing requirements which may vary during your visit to our area. Due to the fluid nature of the situation, we recommend calling restaurants and attractions to confirm hours of operation and wait times before you go.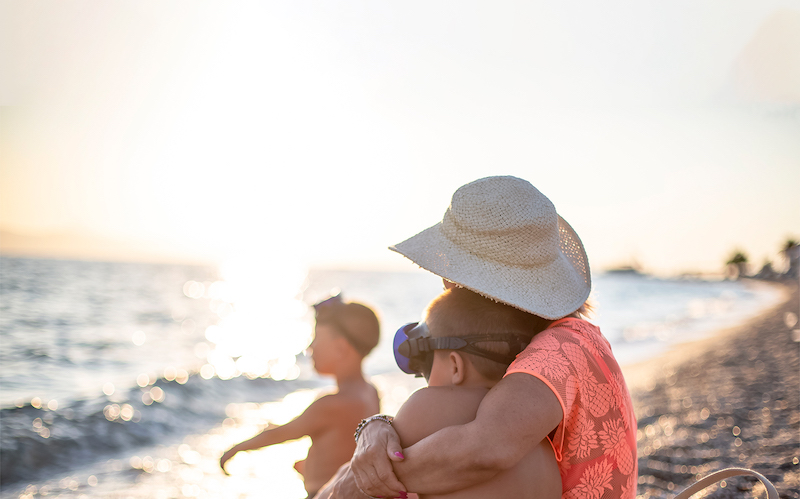 Here is What We Are Hearing about COVID-19 and Travel Insurance Coverage
We are not insurance agents--You'll want to verify your coverage. This speaks to the Generali/CSA policy available through the link on our site, or if you booked through vrbo/Homeaway.
See our Travel Protection Plan page for a full description of the policy plus links to make a claim.
This is what we think we are hearing:
It does not cover cancellations for Fear of Illness, or Governmental Ban (Stay at Home orders). The second one surprises us.
It seems to cover (but you'll want to check):
Cancellation due to job loss -- many of you have communicated that people in your group are experiencing this
Cancellation due to the extension of the school year
Cancellation due to illness -- if you cannot travel because you are either sick from corona virus, or because of any other illness that prevents travel (heart condition, diabetes, undergoing chemotherapy), that is always covered by this travel insurance policy.
If you have Travel Insurance, we are going to ask you to please make a claim if you are not planning to come on your scheduled vacation.
Clarification of Sickness coverage from CSA/Generali
Important COVID-19 Updates: Generali Coverage for Sickness
We hope this message finds you and your loved ones safe and well. People in the U.S. and around the world are slowly beginning to travel once again. As they do so, we know that safety is a primary concern.
According to a recent study of travelers, "feeling safe" is the most popular factor of importance in planning their next vacation, even more so than price and relaxation. This sentiment held true among all travelers surveyed, regardless of income, age and country of residence (Global Web Index, May 2020).
The unexpected sickness of travelers and their family members is one of the most common reasons why we receive claims. Whether a family member gets sick before departure or a traveler falls ill during their trip, we understand the difficult and disappointing situation that travelers find themselves in when they're forced to cancel vacation plans to attend to their health or the health of a loved one. We also understand how stressful it can be to face a health problem while away from the comforts of home and the familiarity of local networks and family doctors.
At a time when communities around the world continue to take precautions to slow the spread of COVID-19, we want you to know that under any plans that include coverage for sickness, we are providing coverage if a traveler, family member or traveling companion contract COVID-19. The sickness would need to occur during the coverage period, and an in-person diagnosis and signed physician's statement are required for travelers to receive coverage. This insurance coverage is provided in addition to the 24/7 emergency assistance services included in our plans.
The safety measures taken by the travel community and world at large should help prevent travelers from getting sick--and will hopefully help travelers feel more comfortable and able to enjoy their vacations. Something else that can help travelers relax is knowing they have an additional safeguard in place should they confront a case of COVID-19 or learn that a family member has contracted the virus.
Generali coverage for COVID-19 sickness can include:
Pre-paid Travel Arrangements
Insured travelers have coverage if they need to cancel or interrupt their plans if they get sick with COVID-19 or if a traveling companion or family member gets sick with COVID-19.
Medical Expenses and Evacuation
Travelers who get sick on their trip and need to seek treatment or medical evacuation have coverage for medical expenses for up to one year, even after they return home--including copays, deductibles and out-of-network costs billed by primary health insurance.
Additional airfare to return home when a trip is interrupted, and other unexpected costs, like overnight lodging and meals during delays, can be covered if a traveler or family member gets sick with the virus.
Our mission is to provide assistance and relief in the most difficult of circumstances. We encourage travelers to review their Description of Coverage/Policy for the specific coverages included in their plan. For additional information about coverage for COVID-19 sickness, please see our Coronavirus FAQ page.
We are continuing to work tirelessly to get your questions answered and to respond to service inquiries as quickly as possible. If you need any assistance from us, please continue to reach out to your dedicated Account Manager for the fastest service.
Sincerely,
Generali Global Assistance
Travel Smarter(tm)
CSA Travel Protection-Generali Global Assistance | 800-989-8684
4181 Ruffin Road, Suite 150 | San Diego, CA 92123
generalitravelinsurance.com/sales/partner
We have Implemented Enhanced Protocols to Ensure Your Safety
We are actively monitoring and following the guidance of the World Health Organization, the Centers for Disease Control and the Alabama Department of Health to do our part to keep our guests, employees, and community safe.
We have always prided ourselves on having a thorough cleaning process. But when news of the outbreak started, we felt lucky that our Operations Manager Tracy (many of you have met her) is a confirmed germaphobe.
We are paying particular attention to disinfecting high touch areas, including door handles, light switches, remote controls, stair handrails, cabinet knobs, thermostats. We use a hospital grade disinfectant for this cleaning.
We continue to provide pump bottles of hand soap in every bathroom and kitchen. Thorough hand-washing for at least 20 seconds remains one of the most important precautions.
We have disinfectant cleaning products along with dishwashing and laundry detergents in the house for use during your stay.

We are monitoring the health of our team members and urging everyone to be vigilant about frequent hand washing.
Crowd-Free Vacations are Our Specialty
At our homes, the only crowd you'll see is the one you bring with you. You can relax with family and friends without worrying about exposure to other guests or shared spaces.
Avoiding airports? Gulf Shores is a great drive-to destination. Our beautiful private beach houses are easily reachable by car.
We want everyone who visits Gulf Shores Vacation Rentals to feel confident about your choice in vacations. We look forward to providing a safe and secure vacation experience.