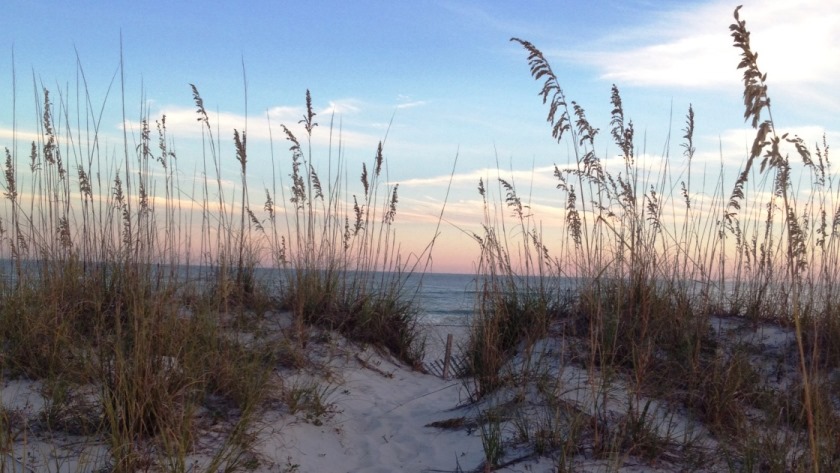 Gulf Shores Vacation Rentals understands that in a time of uncertainty, your safety and well-being remain your highest priority. To that end, we are implementing enhanced protocols to ensure your safety.
If you are having trouble reaching us by phone, we hope you'll be patient. If your reservation is not within the next 4 weeks we hope you'll give us a moment. The processes for getting homes guest ready have reached a new standard that requires more time, and we are having lots of dialog with all of our incoming guests. We do want to talk with you, but know you'll understand that families scheduled to arrive within the next couple of weeks must finalizing their plans now.
Our public and private beaches are closed through April 17. We do have some families electing to do their social distancing in Gulf Shores. Below you can see some of the extra precautions we are taking to keep our guests and our staff safe.
We are actively monitoring and following the guidance of the World Heath Organization, the Centers for Disease Control and the Alabama Department of Health to do our part to keep our guests, employees, and community safe.
We have always prided ourselves on having a thorough cleaning process. But when news of the outbreak started, we felt lucky that our Operations Manager Tracy (many of you have met her) is a confirmed germaphobe.
We are paying particular attention to disinfecting high touch areas, including door handles, light switches, remote controls, stair handrails, cabinet knobs, thermostats. We use a hospital grade disinfectant for this cleaning.
We continue to provide pump bottles of hand soap in every bathroom and kitchen. Thorough hand-washing for at least 20 seconds remains one of the most important precautions.
We have disinfectant cleaning products along with the dishwashing and laundry detergents in the house for use during your stay.

We are monitoring the health of our team members and urging everyone to be vigilant about frequent hand washing.
Crowd-free vacations are our specialty. At our homes, the only crowd you'll see is the one you bring with you. You can relax with family and friends without worrying about exposure to other guests or shared spaces.
Avoiding airports? Gulf Shores is a great drive-to destination. Our beautiful private beach houses are easily reachable by car.
We want everyone who visits Gulf Shores Vacation Rentals to feel confident about your choice in vacations. We look forward to providing a safe and secure vacation experience.