05/04/2023

to

05/06/2023

The Gulf Coast Hot Air Balloon Festival is a legacy event here that is nothing short of amazing. Featuring more than 40 balloons from across the country flying at dawn and dusk over 3 days.

Now based at OWA in Foley, the festival offers children's activities, art & food vendors, live music and (weather permitting) tethered balloon rides, balloon glow and balloons in flight.

You'll also be able to enjoy all of the amenities of OWA with restaurants, shopping, entertainment and The Park at OWA with 20+ rides and attractions.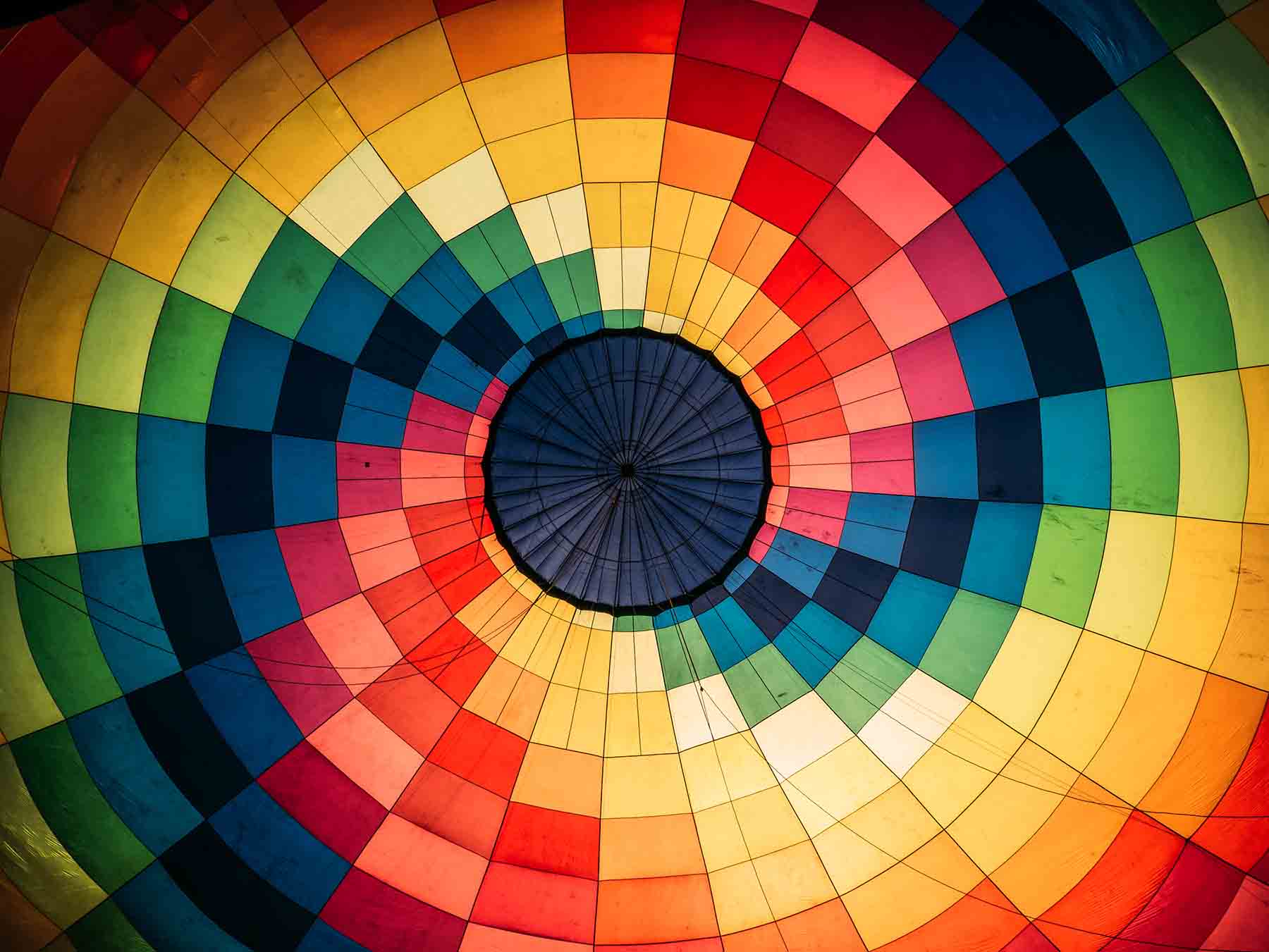 Come enjoy musical entertainment, children's activities, and more from retail, arts & crafts, and food booths. Enjoy music following balloon flights, glows, and go on a tethered ride Friday and Saturday Nights.
Gulf Shores Vacation Homes
Plan the perfect trip to Gulf Shores with our vacation guide. We offer a great selection of large and luxury beachfront vacation homes.