As the warm embrace of summer gives way to the crisp allure of autumn, Gulf Shores undergoes a magical transformation that beckons travelers to experience a different kind of coastal charm. From festivals, outdoor adventures, and family fun by the shore, this guide is your key to unlocking the hidden treasures of Gulf Shores during the fall season. Join us as we delve into the delights that await, making your autumn escape a memorable chapter in the story of Gulf Shores
Why Visit Gulf Shores in the Fall?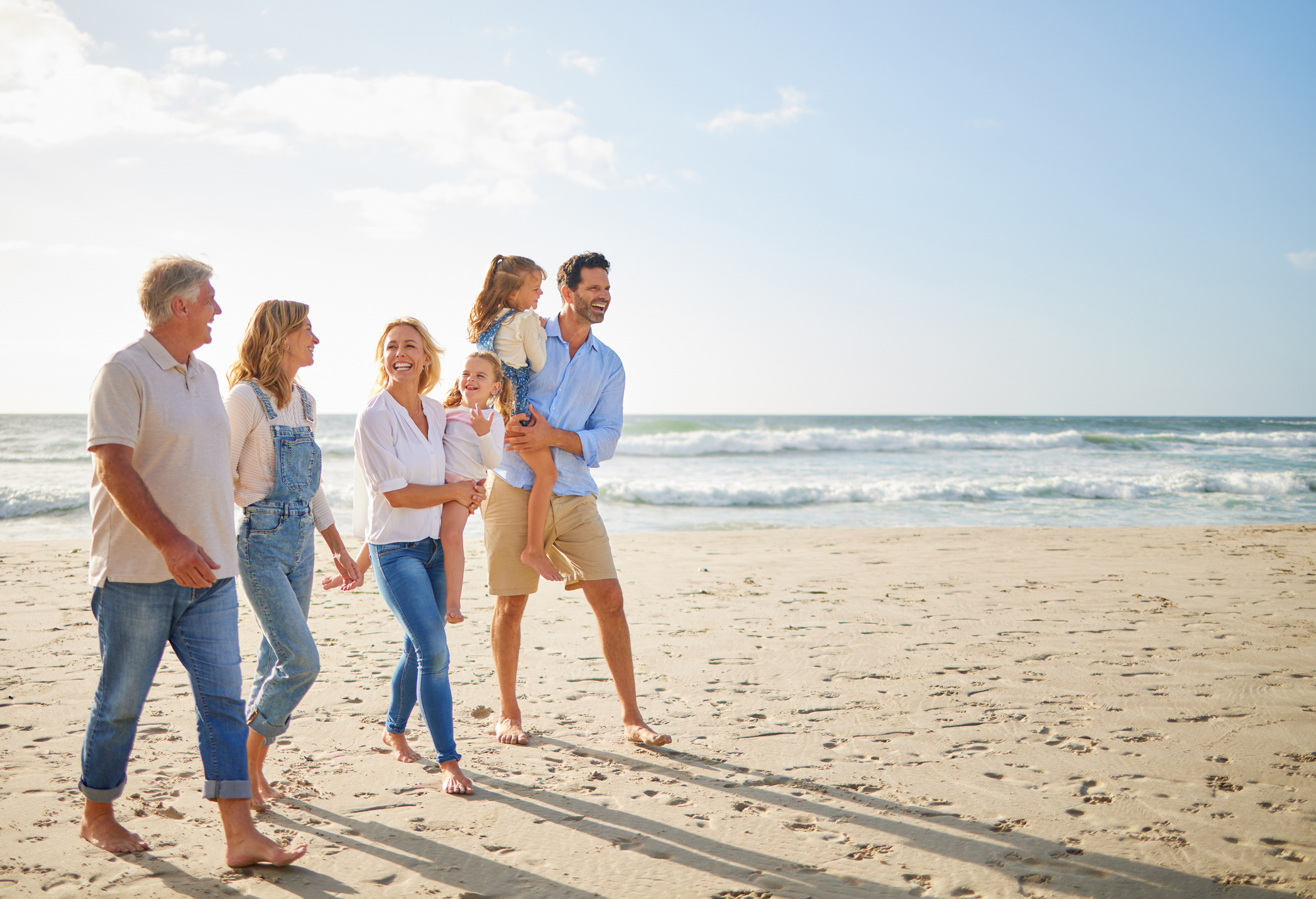 Visiting Gulf Shores during the fall presents a multitude of compelling reasons. As the summer heat subsides, the milder temperatures create an inviting environment for outdoor exploration and activities. Fall brings a sense of tranquility, with fewer crowds compared to the peak summer season, allowing you to fully appreciate the beauty of Gulf Shores' landscapes and attractions without the hustle and bustle. The region's festivals and events come to life during this time, offering a taste of local culture and entertainment. From the National Shrimp Festival to Halloween celebrations, there's an array of festivities to enjoy. Additionally, fall brings a unique charm to the beaches, as you can relish the calming ocean views without the intense heat. The fall foliage adds a touch of vibrancy to the surroundings, enhancing the area's scenic beauty. Whether you're seeking outdoor adventures, family-friendly activities, or a more serene beach experience, Gulf Shores in the fall offers a perfect blend of comfortable weather, captivating events, and a relaxed ambiance, making it an ideal destination for an unforgettable getaway.
Weather and Seasonal Highlights
Fall weather in Gulf Shores ushers in a delightful change from the scorching summer heat, offering visitors a more comfortable and charming atmosphere. As September extends to October and November, you can expect milder temperatures perfect for outdoor exploration and beach activities. Summer humidity starts to taper off, creating a more pleasant and refreshing environment. Daytime highs typically range from the mid-70s to low 80s Fahrenheit (24-29 degrees Celcius), while evenings tend to be cooler, ranging from the mid-50s to mid-60s Fahrenheit (13-19 degrees Celcius).
Festivals and Events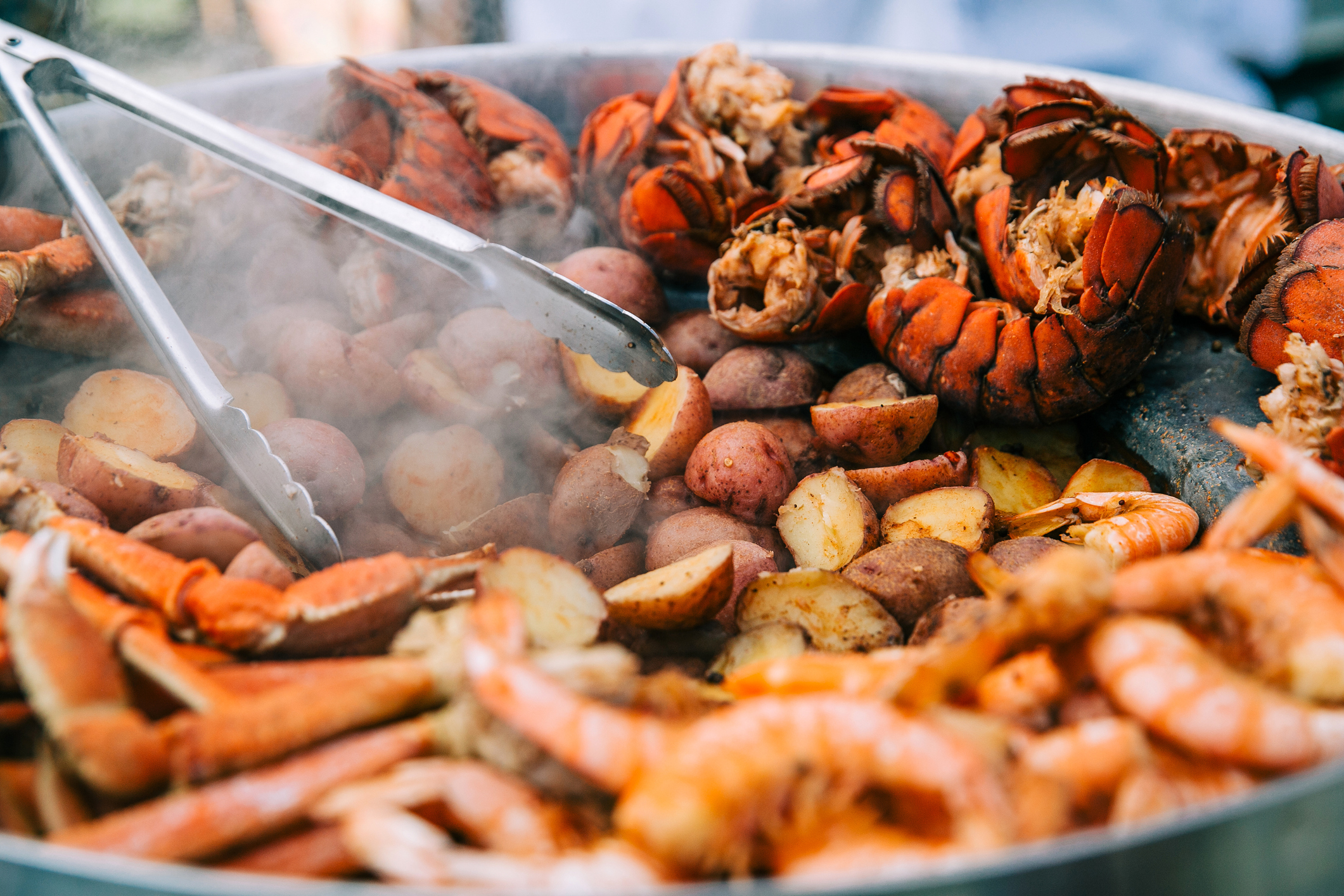 Fall in Gulf Shores brings many festivals and events to the scene. Notable highlights include the National Shrimp Festival in October, celebrating Gulf seafood, the Hangout Oyster Cook-Off & Craft Beer Weekend for beer and oyster enthusiasts in November, and the Alabama Coastal Cleanup Day in September, focusing on environmental stewardship. Nearby, the Festival of Flavor in Foley showcases Gulf Coast culinary delights. These events infuse the coastal ambiance with lively entertainment and community spirit.
Outdoor Activities
Fall in Gulf Shores means enjoying outdoor activities in pleasant weather. Relax on the beaches, kayak through serene waterways, hike or bike the Branyon Backcountry Trail, golf against colorful backdrops, and fish in cooler waters. Take dolphin cruises, watch migrating birds, and engage in water sports. Guided nature tours offer insights while picnicking and sunset-watching provide tranquil moments. Fall is an ideal time to relish Gulf Shores' natural beauty through various outdoor pursuits.
Book your Gulf Shores Vacation Rental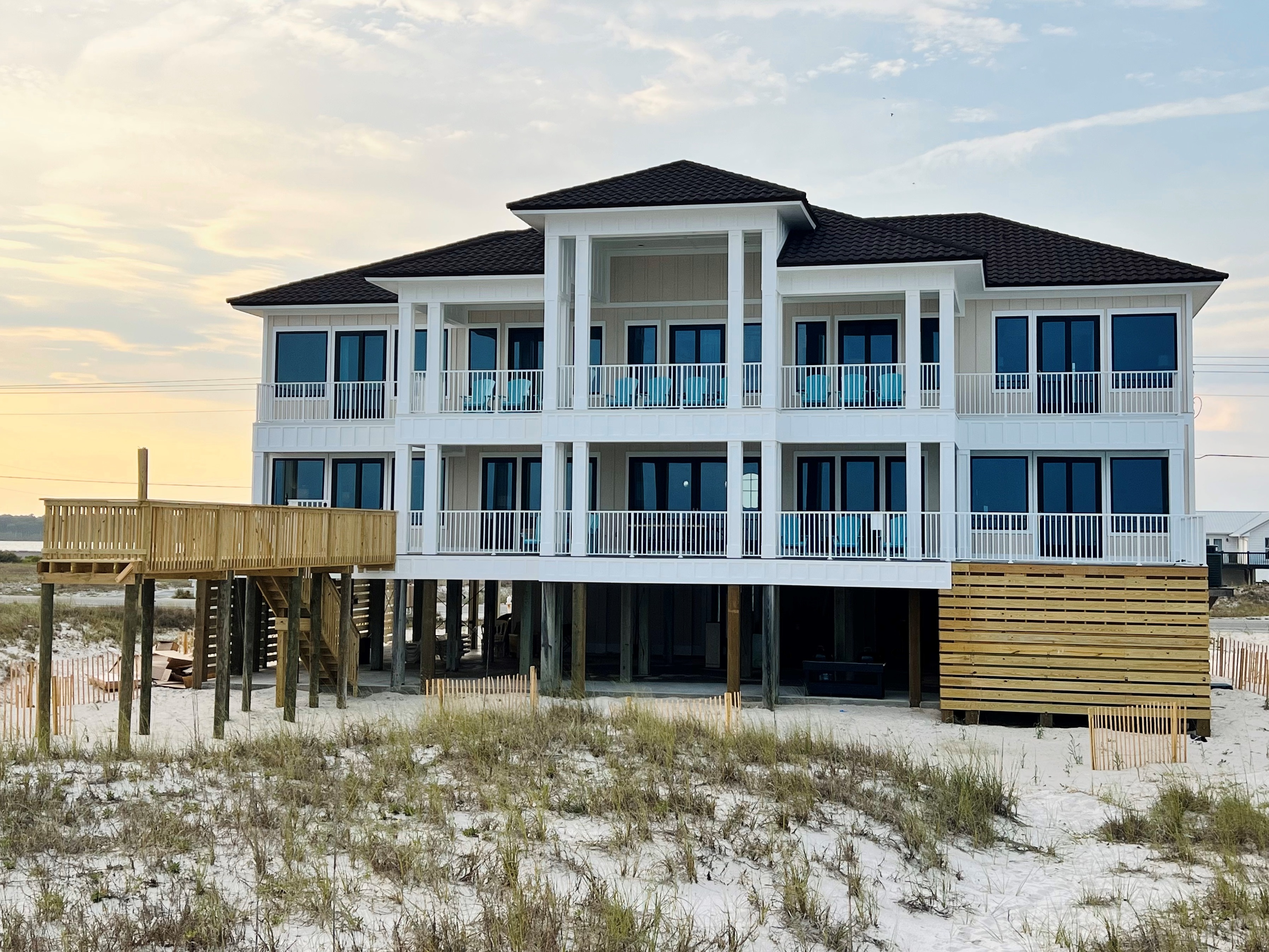 Fall offers a unique perspective on this beloved destination, from the colorful festivals that enliven the coast to the tranquil beauty of nature's transformation. Whether you're indulging in seasonal flavors, embarking on outdoor adventures, or creating cherished family memories, Gulf Shores in the fall promises an experience like no other. Don't let this enchanting season pass you by - start planning your fall escape today. Browse our Gulf Shores vacation rentals to find the perfect home away from home and embrace all the wonders that await in this coastal paradise. Your unforgettable fall getaway begins here.