Why visit Gulf Shores in the fall?
Fall in Gulf Shores, AL is a magical time of year. We love this season--the weather is warm, but not too hot, and there are plenty of fun things to do, many of which involve food. Over the last few years, Gulf Shores has grown into a true foodie paradise, complete with food festivals and delicious dining options. With school in session, you'll also find fewer crowds in the area, making it a perfect time to visit for a girls' weekend, a romantic couple's trip, or with a group of friends for a reunion,
Fall Foodie Events in Gulf Shores and Orange Beach
If you're planning a fall trip to our area, don't miss these fun food festivals.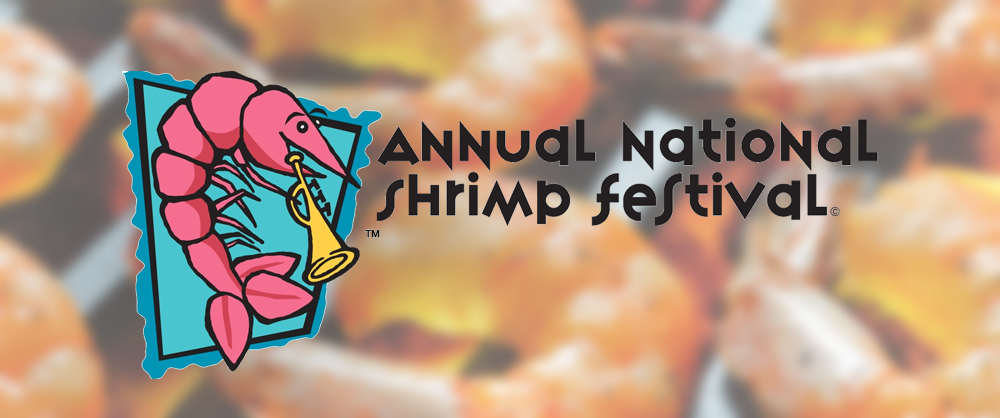 National Shrimp Festival
Going into its 46th year, the National Shrimp Festival, Oct. 12-15., is a celebration of all things food and fun. Every day, nearly 200 pounds of shrimp are prepared nearly every way imaginable, with a highlight being great, fresh-from-the-Gulf peel 'n eat shrimp. Aside from the shrimp, other delectable seafood includes crab cakes, conch fritters, lobster, and cajun pistols. The festival also includes over 100 hours of entertainment, arts and crafts, shopping, live music, and even a few sporting events such as a 5K and a golf tournament. There is also a large childen's are with games and activities, as well as food and cooking demonstrations.
Local Tip: What is a cajun pistol? The recipe varies a bit depending on the chef, but it is typically a seafood stuffed beignet.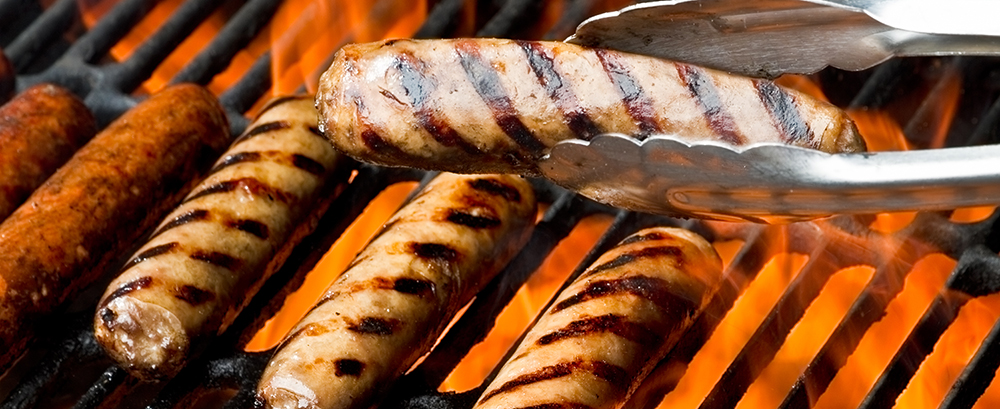 Elberta German Sausage Festival
There's a reason Elberta is famous for German Sausage and has been celebrating it for 40 years. Another longtime area tradition, the Elberta German Sausage Festival, happening Oct. 28, features sausage, as well as other authentic German-style foods including sauerkraut, filled cabbage, potato salad, goulash, red beans and rice, and more. The Festival features 250 arts and crafts booths, carnival rides, live music, and a Bier Garten for adults.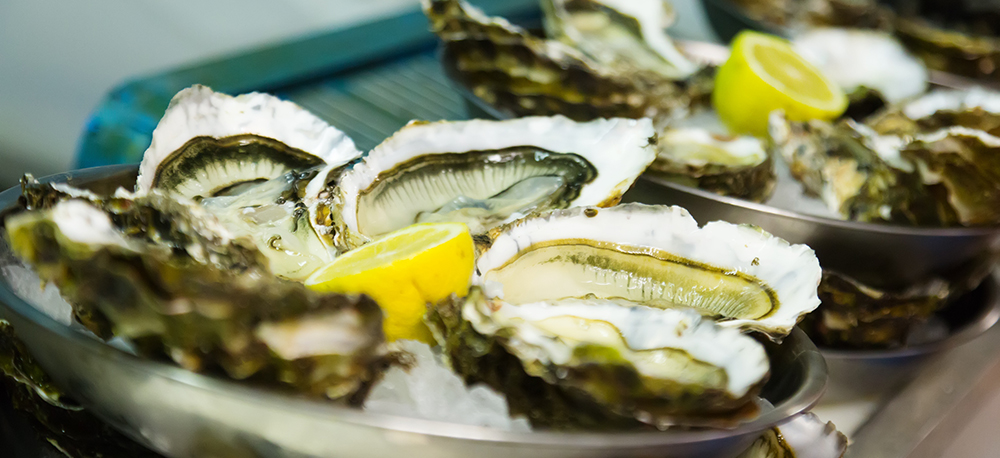 Hangout Oyster Cook-off & Craft Beer Festival
If you love either grilled oysters or craft beer, the Hangout Oyster Cook-off and Craft Beer Festival is the place to be. Happening Nov. 3-4 in Gulf Shores, some of our best-known regional chefs will be here serving up their specialties. You can shuck your own oysters in the Oyster Shucking Contest or taste-test fresh oyster varieties flown in from seven regions: the Pacific Northwest, New England, the Maritimes, British Columbia, the Mid-Atlantic, Baja Peninsula, and the Gulf of Mexico.
World Food Championships
The largest competition in food sport, the Nov. 8-14 World Food Championship brings together top chefs from around the world to show off their skills and compete in eight categories for the ultimate crown in food, $300K in prize money, and a chance to springboard their careers.
Foodies can volunteer or judge at the event or simply buy tickets to eat and enjoy the competitions, food trucks, and tasting village. Aside from the competitions and new for 2017, the World Food Games is a free, kid-friendly event.
Frank Brown International Songwriters' Festival
With over 200 songwriters (including many Grammy winners) performing at venues throughout the area, the Nov. 9-19 Frank Brown International Songwriters Festival isn't a food event outright, but you can easily make it one! Pick your favorite music or pick your favorite eatery and be delighted by the great music you find there--that's how we do it. Some of our favorite restaurants participate including Shipp's Harbor Grill, the Tin Top, and Sunset Cork Room. Many will have special menus for these events. Great music and great food--you can't beat that.
Create Your Own Food Event!
Whether you want to just have the kitchen stocked with groceries for your own cooking, or want to bring in a private chef to cook for you or with you, give us a call and we can make recommendations. We have a number of kitchens that are really well laid out for cooking for a group and we have some great dining rooms as well.
Browse our Gulf Shore vacation rentals and take advantage of our current fall vacation specials!