We hate to see our guests unhappy for any reason, but it hits home for us when its due to uncontrollable weather. As a coastal town, we all feel the devastating effects of storms from time to time. Especially during stressful times, we know the importance of a neighborly spirit. At Gulf Shores Vacation Rentals and in the Gulf Shores and Orange Beach communities, we pride ourselves in helping to turn frowns upside down. We're so glad we could provide these happy endings for our guests dealing with the inclement weather.
"Hanging Out" at Tuxedo Flats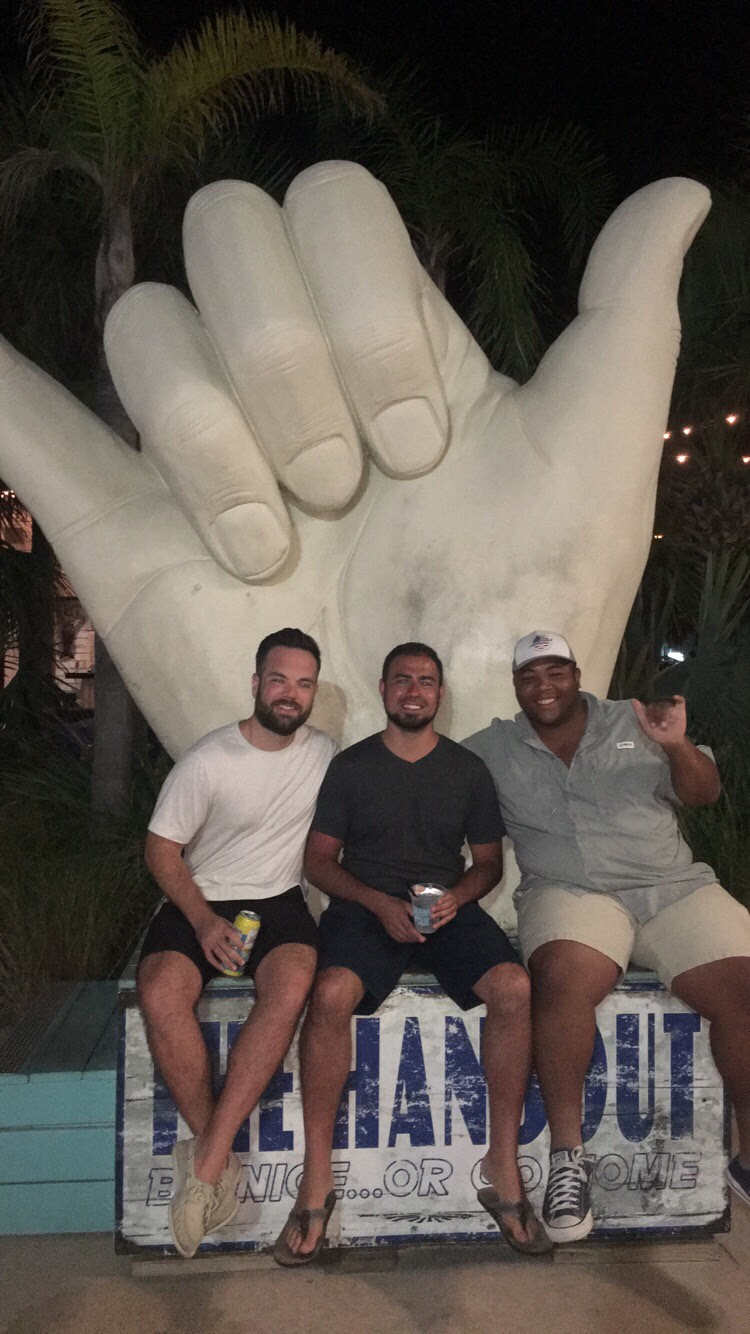 "My group and I chose Tuxedo Flats for my 30th Bday and Golf Trip. This was/is a great location for a large group and there is so much space that everyone gets their own well-needed personal space. We experienced some last minute fire drill because we were traveling from Houston to Gulf Shores during the same time Hurricane Irma was taking place. We had to change our trip up one day and leave a day early. The Property Managers and staff were soooo helpful and flexible with us due to this situation. All and all, there's no better place for a large group and the location is top notch. I highly recommend Tuxedo Flats!"
- JW, Houston, TX
From Irma to a light Morning Breeze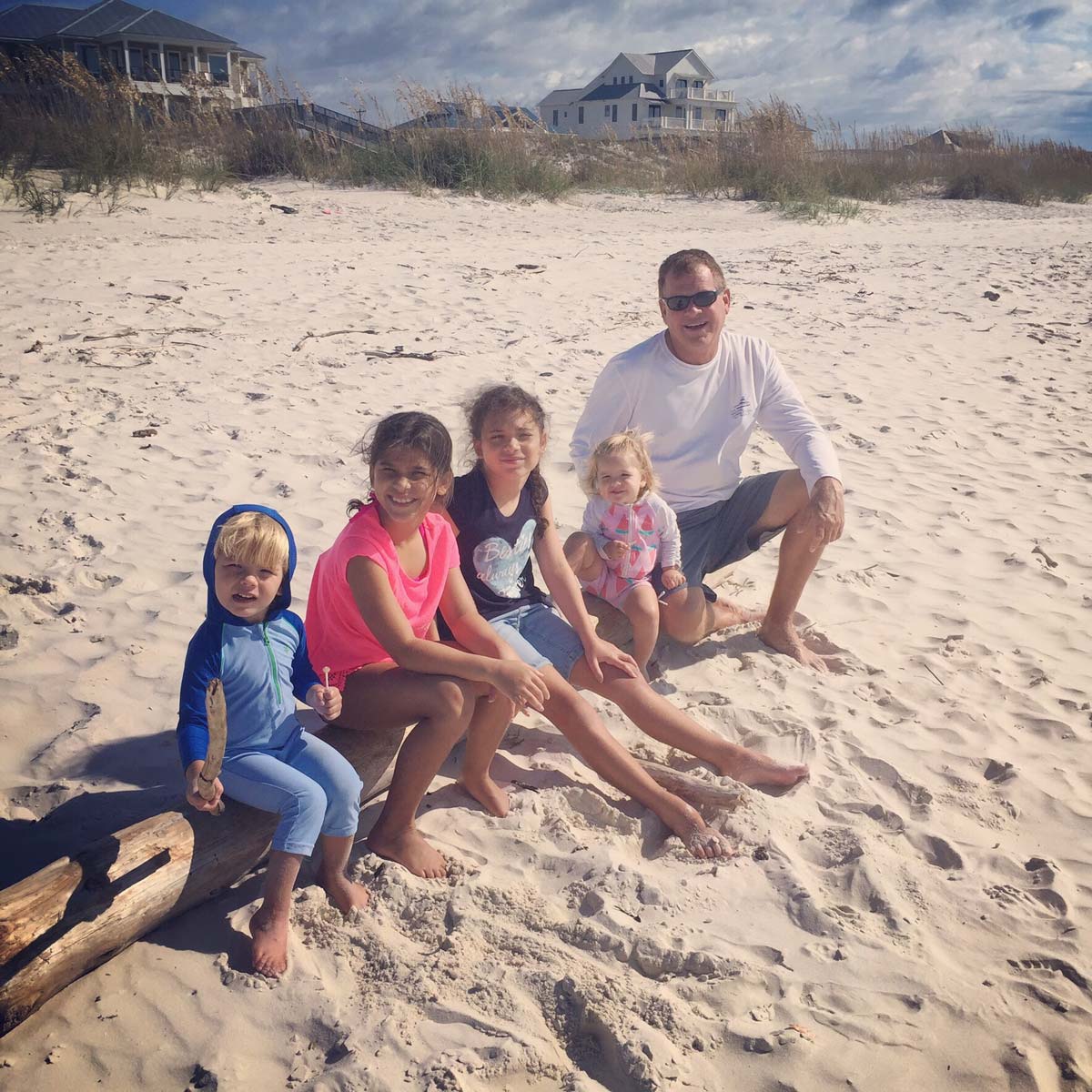 "Our family was blessed to have found Morning Breeze after being evacuated from Hurricane Irma. I had never had plans to go to Gulf Shores, Alabama but I definitely will return. The house is unbelievably nice! The beds were extra comfortable. The furnishings beautiful. We loved the pool, the covered dock with the big swings. Two living rooms. There was not anything they did not think of stocking in the kitchen. So, so, nice!!!"
- The Kurusis Family, Vero Beach, FL
Jumping for Joy at Morning Call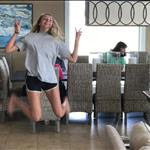 "Unbeknownst to Irma, our family already had plans for this weekend! What a fantastic place! Beautiful, clean, well stocked, plenty of room for everyone. No complaints from this family of 20!--part of whom were from Florida (we were one step ahead of you, Irma). We loved this place, it was by far the best vacation rental we have had to date. We would choose this beach house every time, but sadly it is not available for our usual vacation dates in the summer. Beautiful place, everything we could need was there, nice quiet beautiful beach (plus we had a bonus, we got to watch baby turtles hatch and make their way to the ocean). Highly Recommend!!!!!!!!!!"
- Patricia, Pitkin, TX
Thank you!
Thank you to our guests for giving us the opportunity to help you turn what could be an awful experience into a more positive one.
To add a cherry on top, we're offering a 20% off discount on all new vacation rental reservations through November 20, 2017 so whether you've been displaced from your home by recent hurricanes, had your vacation plans disrupted and need a new vacation rental to stay in with your family, or just need some R&R after a stressful beginning of Fall, we encourage you to take advantage of these Fall savings!